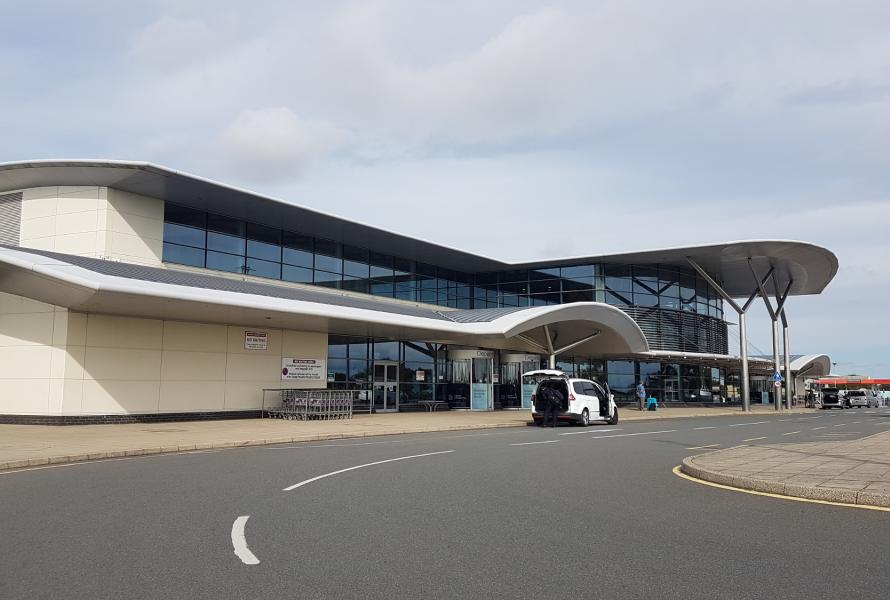 The Institute of Directors (IoD), Chamber of Commerce and the Guernsey International Business Association (GIBA) note the island's passenger figures for the first five months of 2019 which show the first meaningful recovery in air traffic after a decade of decline.
The improved connectivity and growing traffic numbers are supporting an improvement in sentiment amongst the business community as well as providing meaningful social benefits to islanders. 
The success of the London Heathrow service shows the potential of route development support to improve connectivity, grow passenger traffic and aid economic activity. The business groups understand that the Committee for Economic Development is in the process of securing an extension of the Heathrow service, and we look forward to the announcement of the schedule for the winter season.
The impact being delivered in the first seven months of the Heathrow service with £0.825m of funding support needs to be looked at in the context of the £31.73m allocated to Aurigny since 2016 and in addition to the $60m guarantee provided by the States of Guernsey to Aurigny to facilitate the renewal of the ATR fleet, along with the open skies / route development strategy being employed by the Committee for Economic Development.