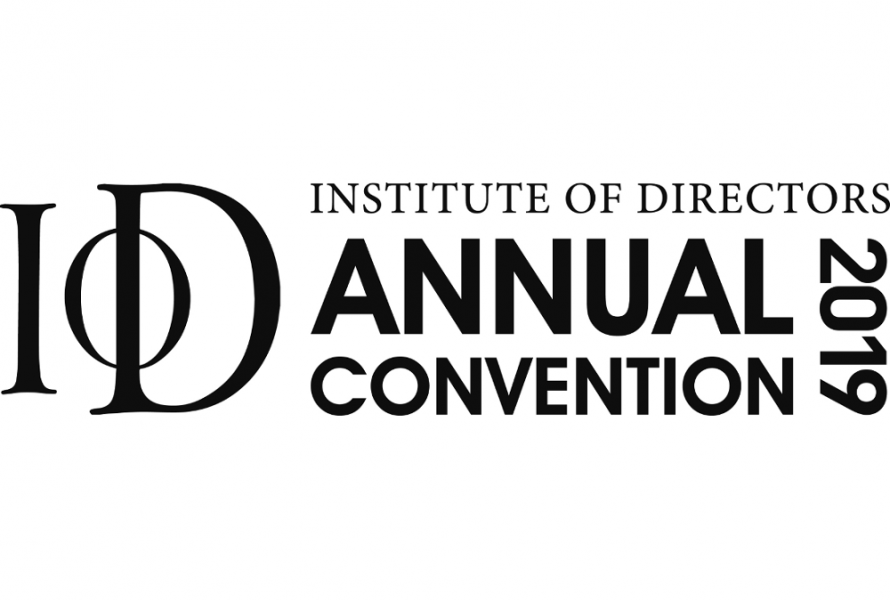 Moderated by Alistair Stewart OBE, the event will explore the opportunities and risks associated with climate change. Speakers will discuss whether Guernsey needs a more progressive energy policy that highlights the island as a responsible global citizen, contributing to a sustainable future for the economy. 
Kathryn Porter from Watt Logic and Douglas Farquhar from DNV GL will be the event's keynote speakers. Kathryn works with businesses across the energy value chain to capture the commercial opportunities of the energy transition and Douglas is an experienced sustainability consultant with practical experience of delivering solutions and advice for leading global organisations.
Deputy Gavin St Pier, President of Policy and Resources, will open the IoD Convention with Deputies Barry Brehaut and Lindsey de Sausmarez contributing to the panel sessions along with Alan Bates, CEO of Guernsey Electricity, Dr Andy Sloan, Deputy CEO of Guernsey Finance, Fiona Le Poidevin, CEO of TISE and Michael Bonte-Freidheim, CEO of NextEnergy Capital.
John Clacy, Chair of the local IoD branch, said: "Climate change is one of the major factors facing our global economy right now and we are looking forward to debating Guernsey's position. I would like to sincerely thank all our sponsors, without whom the event wouldn't be able to go ahead."
Russell Clark, Managing Partner of lead sponsor Carey Olsen, said: "The IoD have once again secured a fantastic line up for their Convention who will address what is such an important and topical global issue. We are looking forward to an informative and thought-provoking discussion."
The 2019 Convention is supported by Carey Olsen as lead sponsor with HSBC, Ravenscroft, Intertrust, Source, Deloitte, C5 Alliance and the Ana Leaf Foundation as supporting sponsors.
The event takes place on Thursday 3rd October in the David Ferguson Hall, Beau Sejour.  You can find out more here: https://bit.ly/32WgO0u.