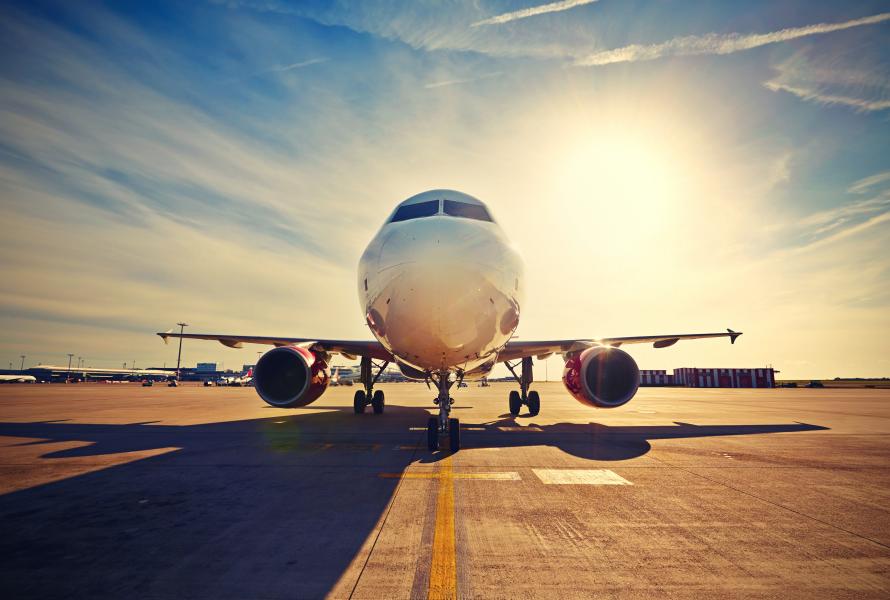 The Institute of Directors (IoD) recognises the work done by the Civil Contingency Authority (CCA) to address some of the practical issues that many of the island's businesses are facing in relation to travel restrictions. 
We share their objective of balancing the preservation of the Bailiwick's economy with protecting the health of islanders and minimising the spread of Covid-19. 
Whilst we await further details of how the business tunnels will operate, the ability for business travellers to come to the island for meetings  - where their presence is required for legal, regulatory and practical reasons - is good news for many companies. 
The arrangement should enable directors to deal with any existing business which needs to be transacted on the island, and in situations where the new transaction must take place in Guernsey, for example, when establishing trusts.
However, the concept appears to be a one-way arrangement, and the need for local directors to travel to the UK for similar reasons has not yet been addressed. 
Additionally, the arrangement will not facilitate the type of trips necessary for business development or other business meetings. Whilst the need for these is currently limited by many UK and European businesses working from home, as this changes, the need for business development travel will become more pressing. 
The global nature of Guernsey's businesses often requires people to travel to the UK-  and elsewhere - to market, network and generally build pipelines of new business. If Guernsey's professionals cannot leave the island (without the quarantine on return) for meetings, presentations or pitches, we will be at a disadvantage when competing against other jurisdictions whose borders are open.
The business tunnel concept is a step in the right direction and demonstrates that we can develop innovative responses to help businesses overcome some of the challenges they are currently facing. It is also helpful to understand the timeframes for Phase 6 and Guernsey's return to the global community. 
We look forward to learning more details about the business tunnels and to collaborating closely with the government on Guernsey's economic recovery plans.