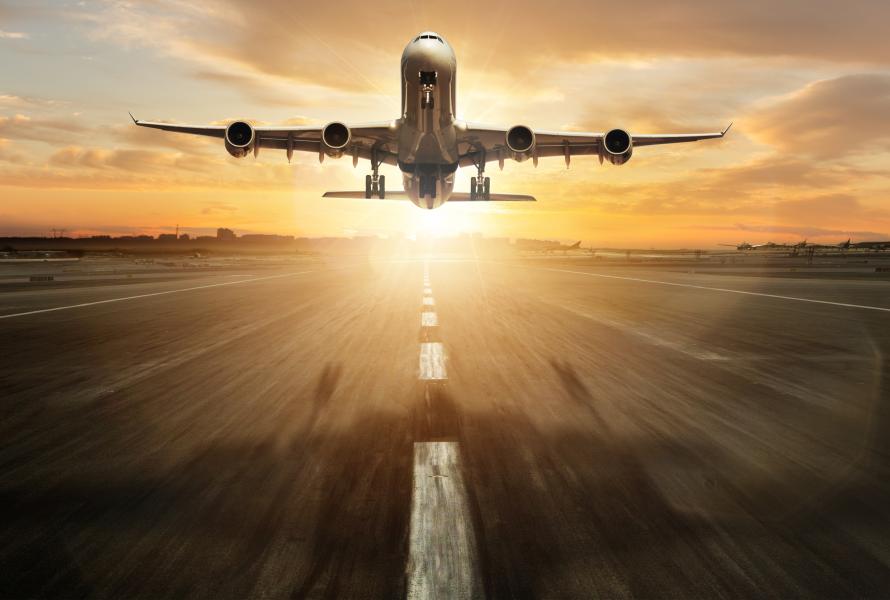 The Guernsey Institute of Directors (IoD) is pleased to hear that the CCA is rethinking the process around additional testing requirements for local, double vaccinated travellers entering the Bailiwick through the Blue Channel.   
It is important to balance the desire to reassure islanders and control the spread of Covid-19 with the need for business travel and economic stimulation. Local firms have been starting to benefit from face-to-face meetings with off-island colleagues, customers and new business contacts - and it is critical that they are able to continue to forward plan travel with confidence, within the context of the ongoing pandemic.  
Clearly, the risk of testing positive in the UK and being forced to isolate for two weeks away from home will be off putting for businesses who will want to avoid the cost and disruption this could cause for their staff.   
We hope an alternative approach can be found, such as a requirement to undertake a lateral flow test shortly after arrival in Guernsey. Lateral flow tests can also be taken for a period of time after return which, issued together with suitable guidance, could help to reduce the spread of Covid-19 whilst allowing business development to progress. We look forward to a considered and clear direction from the CCA.