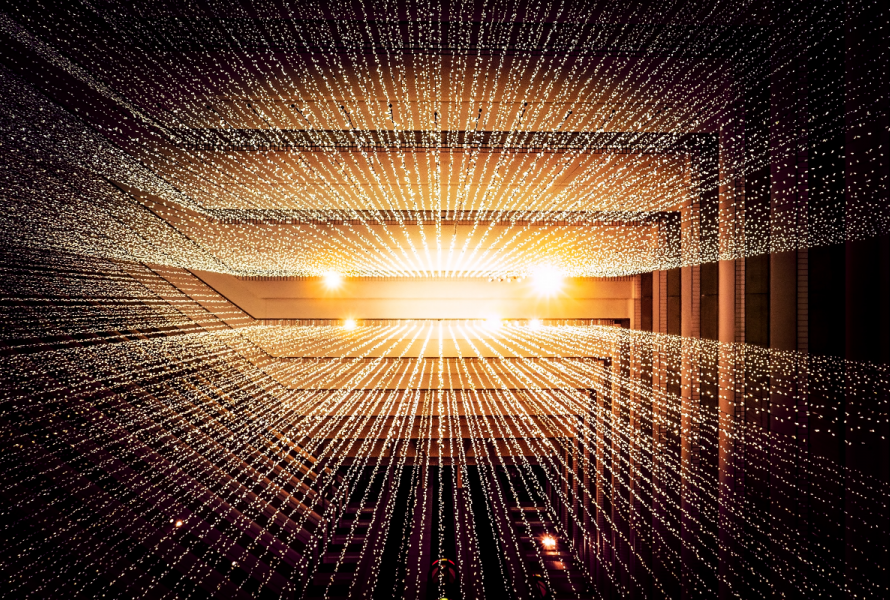 The next course is on the 12th May and costs £695 You can book and find out more by clicking on the link at the bottom of this article.
If you're a business leader you must pay attention to digital even if it's not your area of expertise. Increase your confidence and capability to drive effective strategy and mitigate the risks associated with operating in an ever-increasingly digitalised market.
The IoD along with the GTA have developed a one-day course to equip Directors and Senior Managers with a high-level understanding of the impact and risks around technology and digital to enable them to shape and challenge their organisation's strategy and governance processes.
The one-day course will be led by Gordon Fletcher, Director of Business 4.0 Directorate at the University of Salford and supported by Richard Hanrahan, CEO Agilisys Guernsey.
Topics will include:
● Market transformation and the impact on businesses
● Digital strategy and service / process digitalisation
● Digital innovation
● Becoming a digitally mature organisation
● Risks associated with digital and how to mitigate them
● Information governance.
At the end of this course delegates will be able to:
● Recognise company opportunities in relation to digital within their sector and beyond
● Recognise digital success patterns
● Understand the wider non-technical set of issues associated with digital
● Understand the governance risks associated with digital
● Be confident in undertaking actions to mitigate the risks associated with digital.
The course starts on the 12th May and costs £695 You can book and find out more by clicking on the link below: