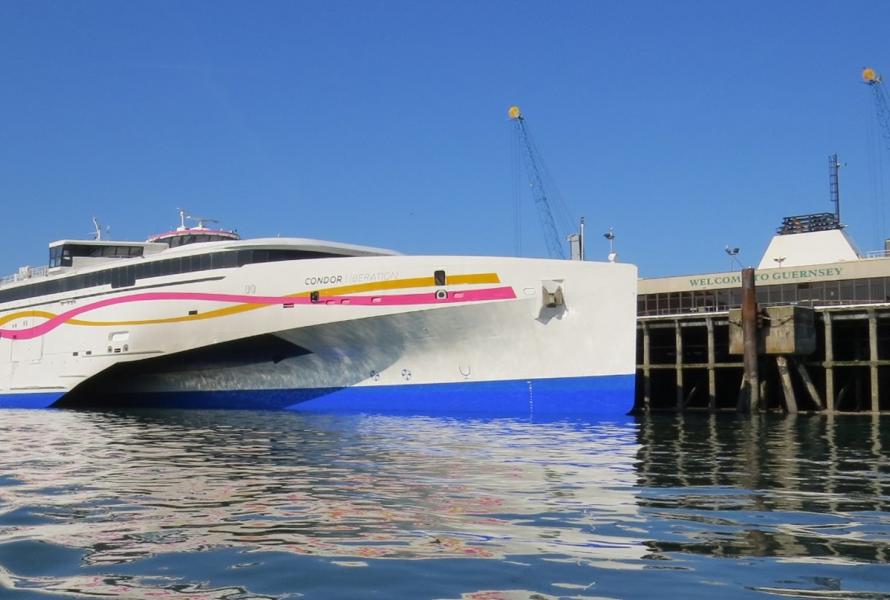 Guernsey's G4 members – the Chamber of Commerce, the Confederation of Guernsey Industry (CGi), Guernsey International Business Association (GIBA) and the Institute of Directors (IoD) are collaboratively seeking views on how air and sea links could be improved to foster economic growth and better meet the needs of islanders, business and visitors.
Insights gained from surveying G4 members and the wider community will inform the Strategic Review of Sea and Air Links Infrastructure and enable the States of Guernsey to make informed decisions on whether and how to invest into sea and, or air links.
With Guernsey's air and sea links seen as an intrinsic part of the experience of living and doing business in the island the collaborative group believes that the current situation is an economic disabler and that the island has not adequately future-proofed its transport links to ensure business, tourism and economic activity are not negatively impacted.
Additionally, with prices considered to be a deterrent for visitor and business passengers,  the Chamber of Commerce will also be collating further detailed research, such as real-time price comparison and arrangements in other island jurisdictions, to use as part of the overall campaign's focus on what options could be available.
The G4 endorses information in a recent Guernsey Press letter from States Trading Supervisory Board member John Hollis who wrote in his personal capacity that there are three critical decisions on the horizon: Aurigny's proposed £60m. fleet purchase, the quasi 'open skies' policy and consideration of a runway extension. The G4 supports his view that there is mounting evidence of financial businesses relocating or being deterred from coming to Guernsey due to relatively difficult or costly air links.
However, the four business associations also emphasise the need for a robust economic business case as a precondition for investment and wants to base any initiatives on hard facts and that a study of the impact on GDP by sector, with an allowance for the economic multiplier aspect needs to be undertaken.
The questionnaire is being circulated electronically by the G4 to its members and is also on social media. To take the survey click this link