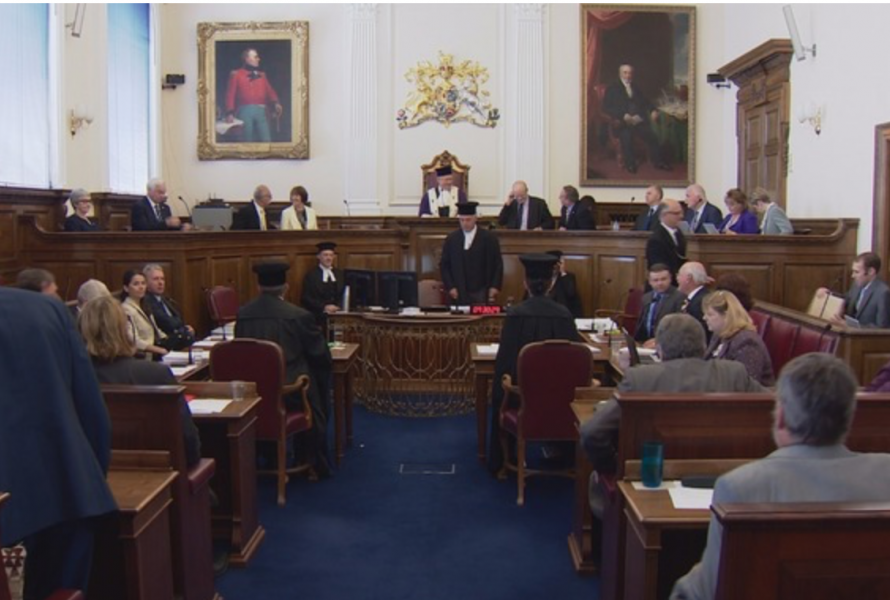 The Institute of Directors (IoD) note the requête laid before the States in relation to the Machinery of Government review by Deputy Heidi Soulsby.  
The States will debate the requête in the New Year which has been supported by six other Deputies.   The motion seeks to ask the States to agree where the current system of Government needs to be improved and to pass on those findings to the next House following the 2020 General Election.  A review during the first half of the new States term is being recommended. 
John Clacy, IoD Guernsey Chair said; "The IoD supports this requête, whilst it doesn't deal with all the matters, we have identified it is nonetheless a step in the right direction.  I would encourage the States to support the motion so we can begin the journey towards a more effective structure of Government and build on the findings of the Staite report."   
"We would have liked to have seen a review of Government during this States term so the next House could start from a more effective platform, however failing that, this requête is welcome as it puts a review at the forefront of minds ahead of the General Election."
You read the full wording of the requête here.