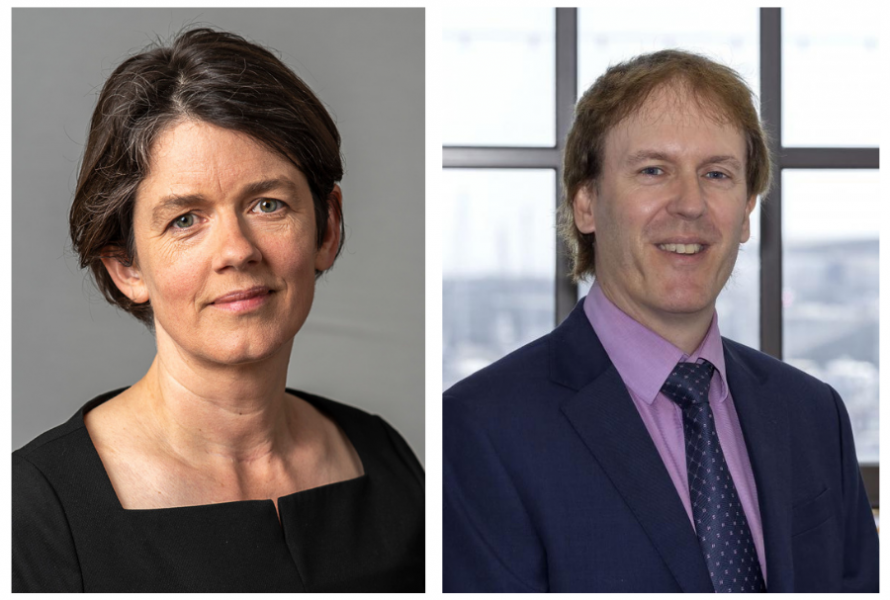 The IoD Guernsey's January breakfast webinar, sponsored by Butterfield, analysed the UK market outlook and its impact on the Bailiwick. IoD Chief Economist, Kitty Ussher, delved into how the recovery of the UK transportation and manufacturing industries, in summer last year, was a large contributing factor to the overall recovery of the UK's GDP – which has reached pre-covid levels and is expected to rise further.
Kitty also shed further insight into how the UK government plans to raise funds in response to the £315bn of extra spend due to the pandemic.
Chair of IoD Guernsey's Economic subcommittee, Richard Hemans, anticipates this year to be strong for Guernsey thanks to our 4% growth in 2021 and resulting position of strength. This was echoed by 61% of participants who expect their business' profits to increase this year.  
Those who couldn't attend the event can view Kitty's slides here and Richard's here or watch the webinar below. Our next event will be the February breakfast and details will be released shortly.