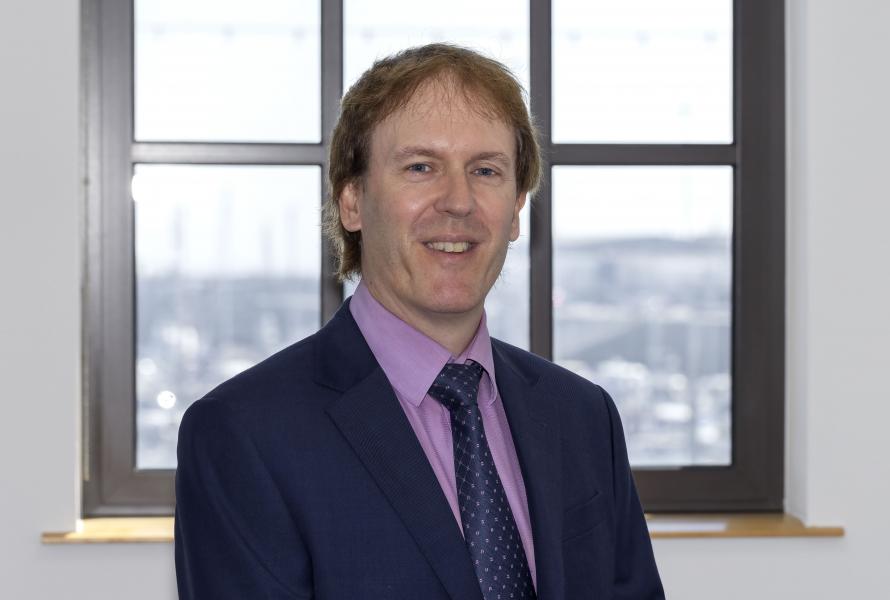 Following the release of the latest Guernsey Quarterly Inflation Bulletin that showed Guernsey's rate of inflation had fallen slightly to 8.3% at the end of March 2023, Richard Hemans, the IoD's lead on economics commented:"Guernsey's rate of inflation has started to fall as it has in other developed economies, although it remains elevated and is the second highest rate in decades. The good news is that the rate is lower than the UK and Jersey, although it is above the US and the Eurozone.  
The elevated rate of inflation will mean that consumer spending remains under pressure and businesses will need to choose between lower profits or higher prices, or a combination of both. Workers will seek higher wages, which will again put company profits under pressure and will contribute to sustained inflation. 
Food and housing have had the biggest impact on local inflation over the last year, along with leisure services (holidays, entertainment etc.). Food prices have increased by 12.8% over the last year, which will place a significant burden on the less well-off. Recent interest rate increases and the lack of rental accommodation have driven the Housing category higher. Post-pandemic spending on activities restricted by COVID has increased the price of recreation.  
Guernsey's experience is similar to the UK in that food inflation is very high, but energy prices are actually starting to fall earlier here than in the UK because of the mechanics of the energy price cap.  
Looking forward, it is likely that inflation will remain around these levels in the short term as higher interest rates and the limited supply of properties offset downward pressure from energy and a moderation of food price inflation. In line with the UK, Guernsey's economy has probably been resilient over the last six months and wage growth has been strong. Of course, the other key factors affecting inflation are the ongoing war in Ukraine and local labour shortages, both of which could ensure Guernsey inflation remains well above historic levels into the medium term."