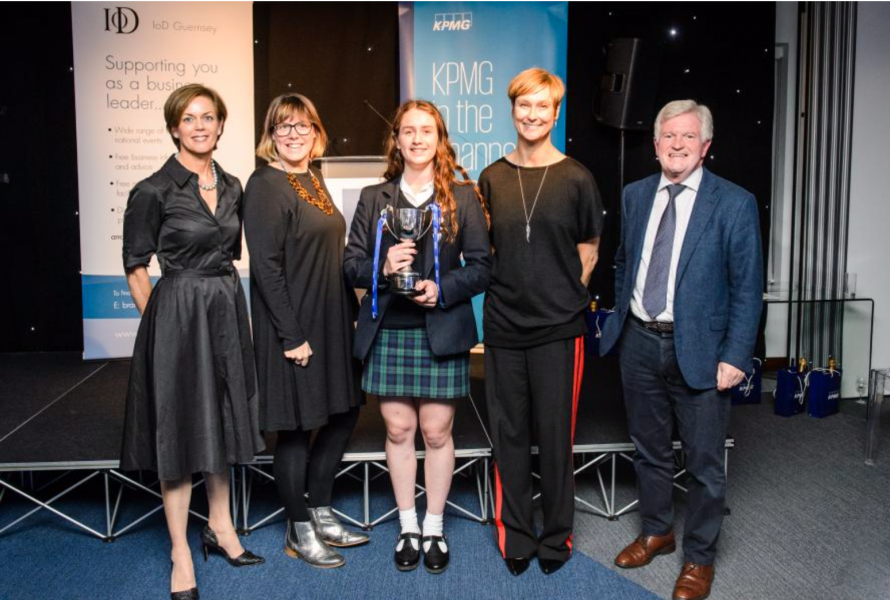 Following the latest advice issued by the States of Guernsey regarding the Coronavirus (COVID-19), the IoD, alongside our sponsor KPMG, has decided to postpone the 2020 IoD Leadership Scheme. 
The IoD relaunched the scheme to lower-sixth students earlier this year with a renewed focus on leadership.  The scheme provides the opportunity for students to learn about leadership through an onsite placement, observing first hand how leaders motivate, advise and support the people they work with.
Rob Jones, who leads the programme, said: "It will come as no surprise that we have taken the decision to suspend the scheme.  We will review the situation in May and make a decision as to whether the scheme can run over the summer or will need to be postponed completely until next year."
"We really appreciate everyone who has agreed to be part of the scheme and hope we will be able to move forward as soon as possible; however these are extraordinary times and the wellbeing of all taking part has to be of paramount importance."