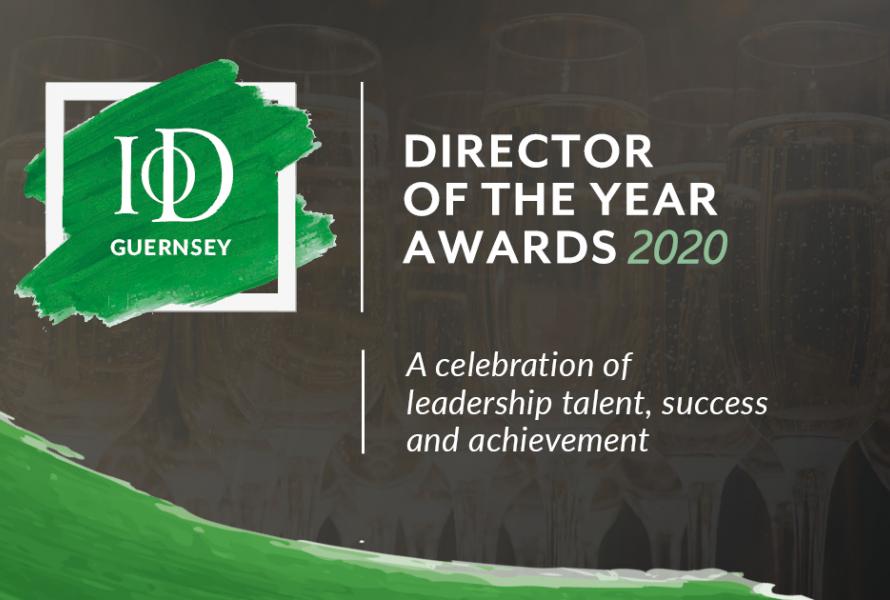 Due to the ongoing Covid-19 pandemic, the IoD has decided to postpone Guernsey's inaugural Director of the Year Award.
The award recognises excellence in leadership, proven governance skills and the individual's impact on the culture and success of their organisation. 
Applications opened in January for directors in all sectors of business and the winner was due to be announced at the IoD's annual dinner on July 1st 2020.
However, due to the current crisis, the committee recognises that business leaders are focused on business continuity and has taken the decision to pause the application process. 
When the environment changes and business optimism returns, the IoD committee will review and relaunch the awards, reopening the application process. 
When the entry process reopens, directors who have already submitted applications will not need to re-enter, although they may wish to update their application. 
'The interest and applications received so far are greatly appreciated, and we are hopeful of relaunching the awards in the future, but at present, the wellbeing of our local economy and the health of staff is the priority of our business leaders,' says John Clacy, IoD Chair.