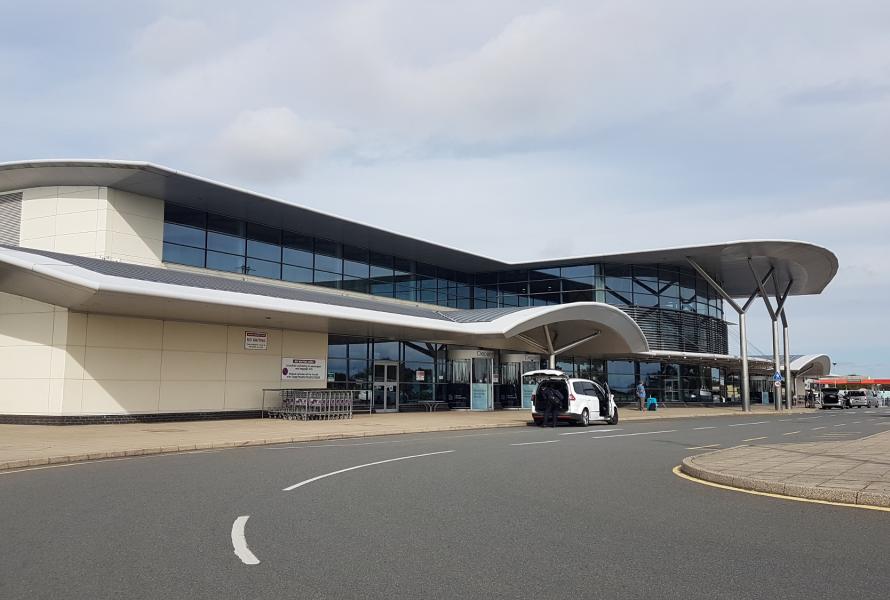 The Institute of Directors (IoD) and Guernsey Chamber of Commerce welcome the announcement of a daily Heathrow service operated by Flybe commencing 31st March 2019.
The daily flight, combined with Flybe's extensive codeshare agreements, will materially improve access to and from the island for international connections. By eliminating both transit and Air Passenger Duty costs on codeshare flights, this link is expected to be cost effective as well as convenient for international travel to and from Guernsey.
The introduction of the route is consistent with feedback form the business community, with a majority of respondents to the 2018 joint IoD/Chamber survey calling for "an airline offering a choice of domestic and international connections".
We encourage the business community and the island as a whole to take advantage of its Heathrow link to establish it as a permanent selling point for the island.