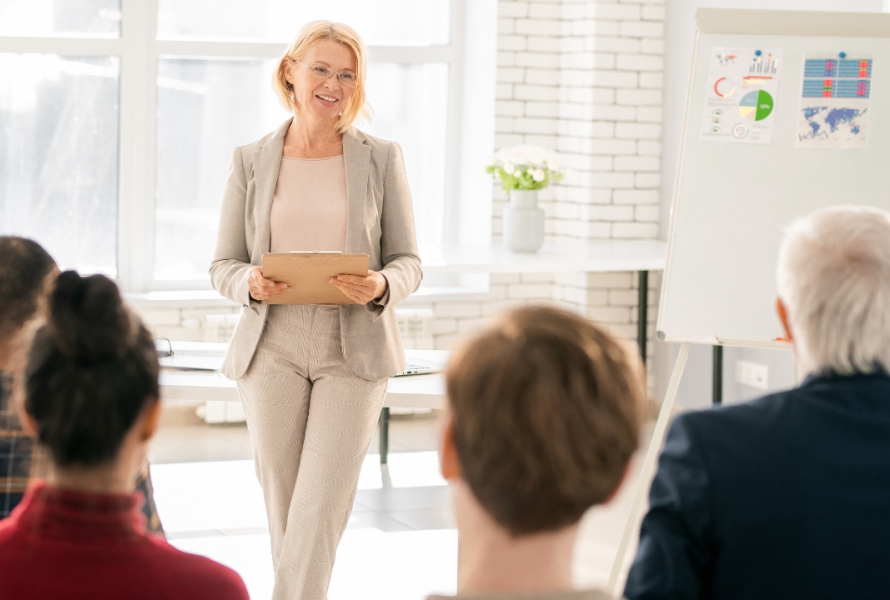 IoD Guernsey's Better Directors Build Better Businesses development series, sponsored by Aspida, has increased the event's capacity following high demand from members.
The member-only series will comprise three seminars focused on the core areas of IoD's Skills & Competency Framework: Mindset, Skills and Knowledge.
The first session, which has received increased capacity, will take place on Monday 27 June and will focus on the external environment in 2022, exploring some of the issues that directors are facing today.
Wendy Dorey, IoD Guernsey branch Chair, said 'It's encouraging to see spaces for our new series fill up within hours of it going live. It is a reflection of the positive attitude that Guernsey's leaders have towards continued development. We're excited to be able to increase the number of tickets available and help more members update their skills and expand their knowledge.'
Wayne Bulpitt, Joint Chair of Aspida, said 'We are delighted that the first event in new IoD Better Directors series has proven to be so popular and pleased to extend the number of tickets available so that more people have the chance to attend. It's great to see that so many of our local directors share Aspida's commitment to continuous professional development.'
The seminars will be presented by the IoD's highly acclaimed tutors, who lead the organisation's world-class professional development programme. Presenters include IoD tutors Dr Simon Haslam, Jean Pousson and David Joel. CPD points will be available to all IoD members who attend.
Those interested in attending the first session of the series can book their place here.