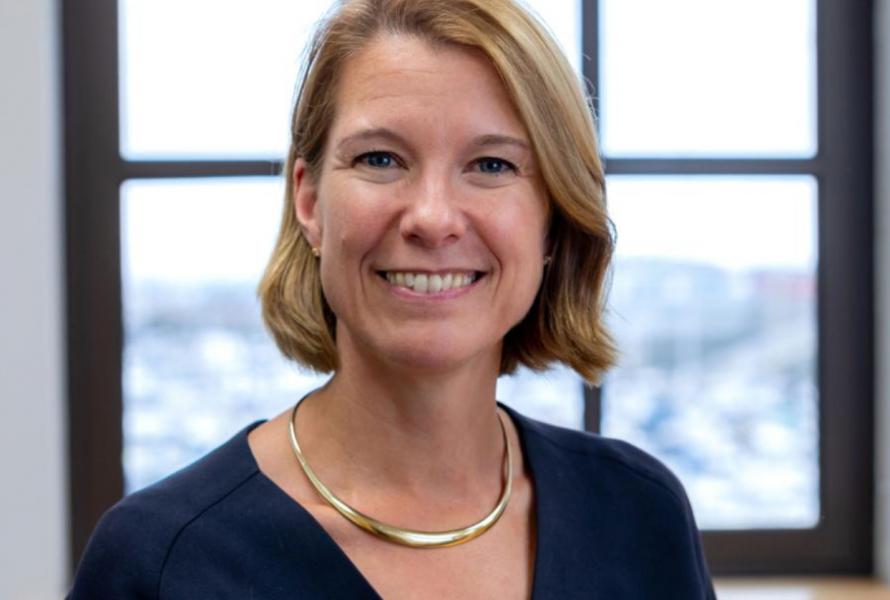 The Guernsey Institute of Directors (IoD) Committee has appointed Wendy Dorey as Chair. 
Wendy joined the IoD Committee in 2019 and has spent over 20 years in the financial services industry in the UK, France and Guernsey. Wendy has served as Vice Chair for almost a year and will fulfil the role of Chair for a two-year period of office.
She is currently Director of Dorey Financial Modelling, an investment consulting firm, a Commissioner at the Guernsey Financial Services Commission and a non-executive director of Schroders (C.I.) Limited. She is also a Chartered Director, having completed her Certificate and Diploma in Company Direction in 2018.
Commenting on her appointment, Wendy Dorey said: 'I am very much looking forward to growing and developing the IoD Guernsey Branch. The IoD's core pillars of Connect, Develop and Influence form the foundations of everything we do, and I am keen to build our branch activities around these to ensure our members receive the maximum benefit of being part of the IoD Guernsey branch.'
The IoD Committee has also been further bolstered with four new members, bringing ESG, legal and accounting expertise to the team. 
Following an extensive formal recruitment process focused on further diversifying the skills and experience of the existing committee, Louise Reeves, Bob Moore, Sally Rochester and Sean Cheong have all been appointed to join the Committee. 
Sally Rochester, who is an Accountant and Director at Deloitte as well as being a sustainability champion, joins the Committee, adding accounting and ESG expertise. 
Experienced Financial Controller Louise Reeves joins the Committee as the new Treasurer along with former Managing Director of Butterfield Bank Bob Moore, who is joining with a lifetime of offshore financial services experience across multiple jurisdictions. 
Sean Cheong formerly practised as a corporate and finance lawyer for over 25 years and headed up the banking and finance practice for a leading law firm.  
Wendy Dorey said: 'We were delighted to receive so much interest in the Committee positions. I am pleased that Louise, Bob, Sally and Sean have all come on board and bring with them such a diverse and rich set of skills and experience. It is important that the Committee is representative of our membership and has the ability to tackle a wide range of issues from different perspectives.
'To further align the Guernsey Branch with our members' priorities we have also reorganised our lobby sub-committees to cover the areas of Transport, Digital, Skills & Education, Tax & Regulatory, and Machinery of Government. We welcome members' feedback on any issues, and I would encourage anyone to get in touch.'