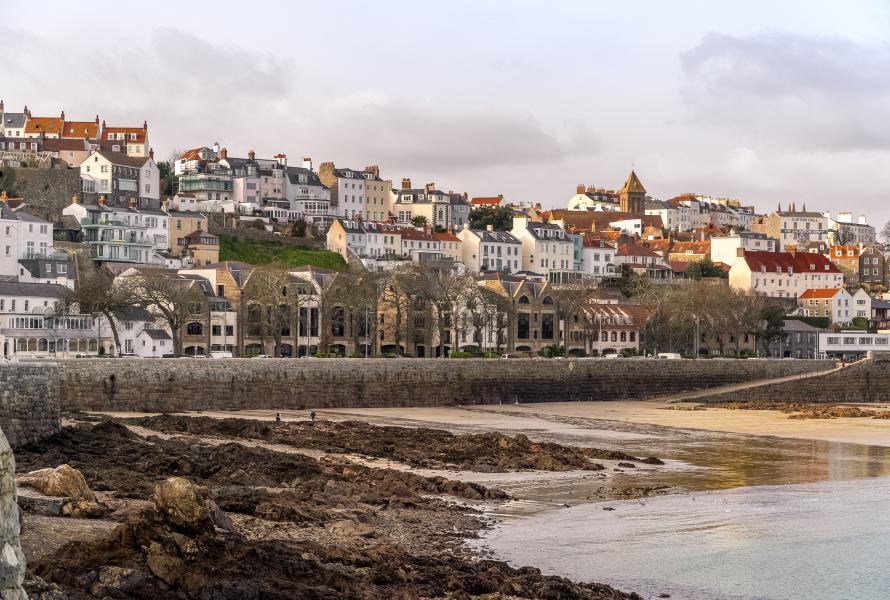 The IoD's annual Mid-Term Debate will focus on how leaders need to adjust their thinking and approach post the Covid-19 pandemic.
The current volatile market conditions and exponential rate of change has exposed weaknesses in the traditional, linear-thinking model of leadership. To succeed in a post Covid-19 world, leaders will need to think and act differently.
Jonathan Knight, the Managing Director of Board Intelligence, will deliver the keynote address. As experts in helping Boards focus on what matters most, their reporting and advice stimulates the forward-looking conversations that they believe every board should be having, using good governance as a powerful driver of performance.
Jonathan will draw on their experience of working with top FTSE-listed companies and not only discuss how the best UK Boards have responded to the pandemic, but also how they have made high quality decisions in such a complex, fast-changing environment. He will also give practical examples about what this means for business leaders going forward.
This keynote speech will be followed by a panel debate, moderated by Fiona Le Poidevin. This will discuss how local businesses from a range of different sectors are pivoting their strategy, leadership and culture to not only survive, but also to thrive post-pandemic.
IoD Chair Wendy Dorey said: 'The Covid-19 pandemic has not only been extremely challenging, but has also significantly shifted the business environment. This has meant leaders have had to continuously adapt their strategy and mindset, often at pace. We are delighted Board Intelligence, as market leaders in board reporting and governance, have agreed to speak at the IoD Mid Term. Leadership and governance are at the heart of what we do, and I look forward to discussing their insights.'
Russell Clark, Managing Partner at Carey Olsen said: 'We are very pleased to supported the IoD once again in their latest mid-term event. They have put together another very interesting programme and we are looking forward to hearing lively discussions around board considerations in a post Covid-19 world.'
The breakfast event, sponsored by Carey Olsen, Intertrust, The Evolution Group and Sure (streaming partner) will take place on Thursday 6 May 2021.
To help inform this debate, we'd like to understand the 
lasting impact
 of the past year on Board thinking and behaviours locally and would really appreciate it if you were able to take part in our pre event survey
here
.  
NB. If you sit on multiple boards feel free to complete this survey for more than one role.
Event Details:
Date: Thursday 6 May 2021
Venue: St Pierre Park Hotel
Timings: 0745 - 1015
The ticket price includes a light breakfast and refreshments. 
You can book here.