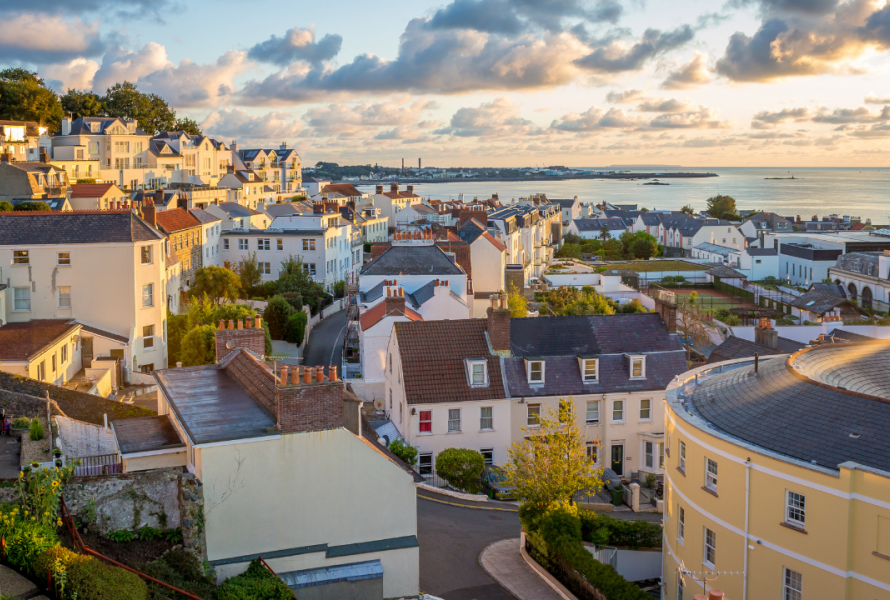 The IoD's June breakfast, sponsored by Butterfield, will discuss the growing challenges of recruitment in Guernsey, especially at the graduate level, and the knock-on threat this could pose to Guernsey's GDP.
74% of Directors at the IoD's Mid-term event in March stated they are struggling to recruit graduates and 66% of Directors stated that a lack of high-quality, affordable housing is the key barrier to recruiting young workers.
The audience will hear from a panel of business leaders covering a number of industries and areas of focus. The panel consists of Paul Hodgson, Chair of GIBA and Managing Director of Butterfield, Victoria Oliver, President of Planning for the States of Guernsey, Paul Mason, Managing Director of RG Falla, and Rollo de Sausmarez, Founder of Beyond Strategy and expert on integrated transport.
The panel moderator will be Wendy Dorey, Chair of the IoD Guernsey branch.
Ahead of the event, Wendy said: 'The current recruitment crisis means a number of companies have had no choice but to set up satellite offices off-island or redirect work to branches in other jurisdictions in order to fill vacancies. This issue could have long-term repercussions for Guernsey's economic health unless swift action is taken.'
'Our expert panel will identify ways to minimise the pressure on businesses along with key components contributing to the root issue. I am looking forward to hearing the opinions of our expert panellists as they pinpoint solutions for our island.'
Discussion points for the panel will include the lack of affordable housing, the opportunity empty hotels could provide, active transport strategies, limitations within the population policy and long-term repercussions on Guernsey's economic health.
The May breakfast will take place at the OGH in the Colborne Room from 7:45 – 09:00 on Thursday 23 June. Tickets can be purchased here.
The IoD committee respectfully requests that all attendees take an LFT before attending. A certificate for IoD members will be issued after the event.