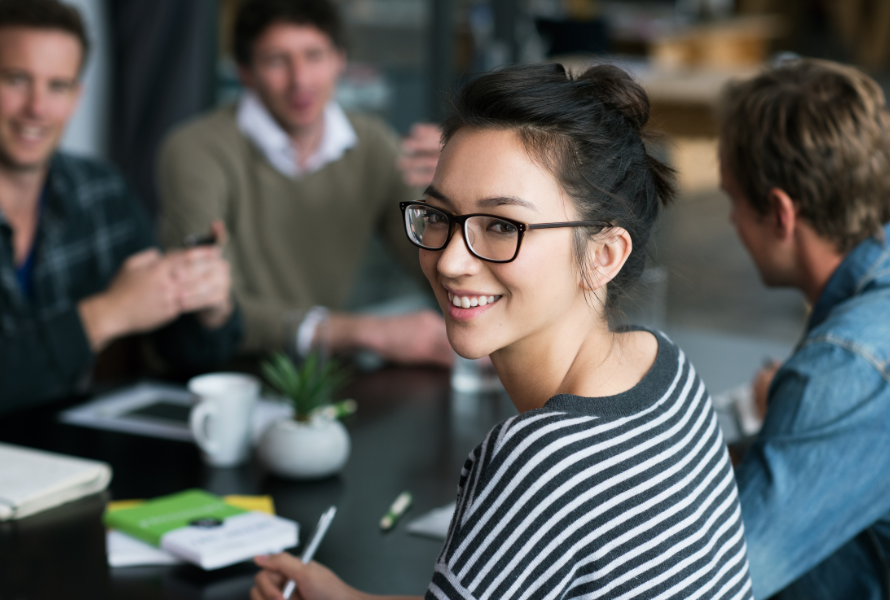 To celebrate 120 years of the IoD, we are offering a 25% discount on all new memberships before Monday 20 November. 
Join our growing community to advance your skills and knowledge with professional development created by directors for directors. Gain insights to help you steer your organisation to success, with support from other members.
Use the code IOD120 until Monday 20 November for 25% off new, full memberships. You can find more information on how to join here.