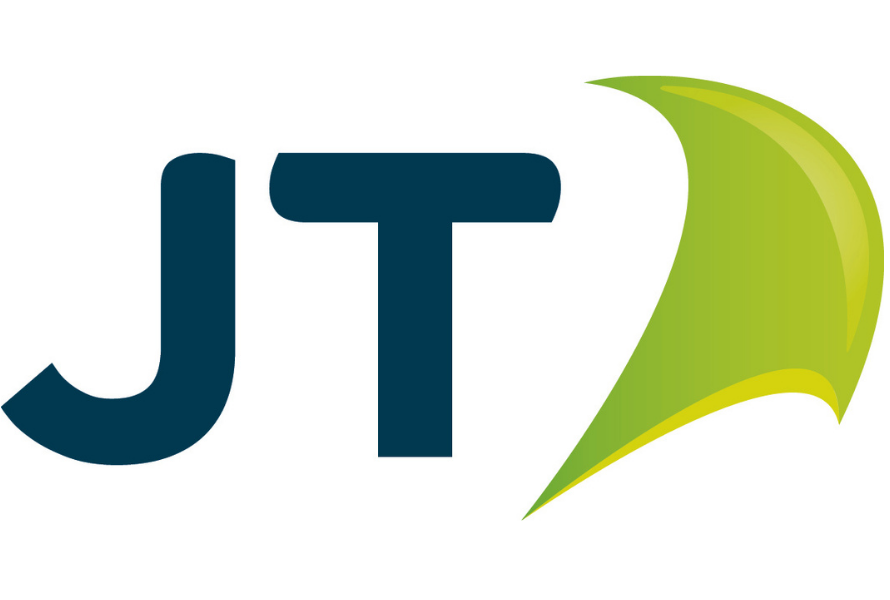 The Guernsey branch of the Institute of Directors (IoD) welcomes JT as its new annual Digital Sponsor.
Over the past two years, digital technology has transformed the culture of work, bringing connectivity, collaboration, sustainability, and well-being to the forefront of many organisations' strategic agendas.  Through this partnership with JT, the IoD hopes to make more of its events accessible to a wider audience with live streaming and recorded content.  
Wendy Dorey, Chair of the IoD said: 'We understand that many of our members and other interested islanders sometimes cannot attend our events due their family commitments or perhaps are more restricted in their movement or ability to attend in person. Having JT's support will enable more people to hear from our speakers, have their voices heard and be involved in Guernsey's business community.'
JT's support will help bring the IoD's flagship events – the Mid-Term and the Annual Convention to the widest possible audience allowing organisers to surpass any capacity limitations a physical event would have or restrictions that may be in place. Plans are also in place to live stream some of the organisation's monthly breakfast events.  
Wendy continued: 'Our breakfast series is incredibly popular, and we plan to explore how we can also extend the reach of some of our most in-demand events.' 
Tamara O Brien, Deputy Managing Director, JT Guernseysaid: 'We are very proud to have the opportunity to partner with the IoD as their annual Digital Sponsor.  Our purpose is to connect people, using the very best digital technology and the latest innovations and we're delighted to support the IoD's 2022 hybrid events programme as they bring together digital attendees, dialing in from wherever they call home or work with an in-person audience - ensuring the local business community remains united and informed.'