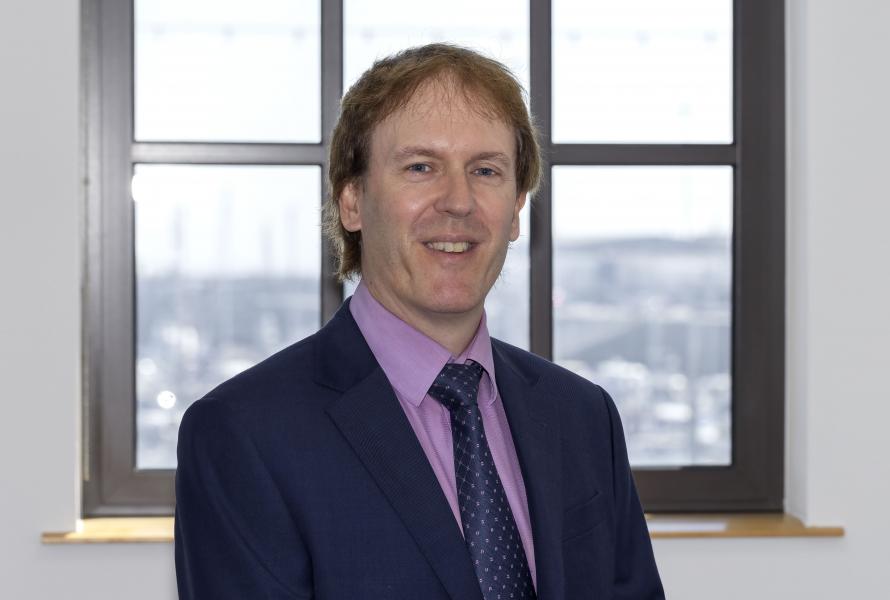 Following the release of the latest Guernsey Quarterly Inflation Bulletin that confirmed another increase in Guernsey's rate of inflation to 7.9%, Richard Hemans, the IoD's lead on economics commented, 'Guernsey's rate of inflation continues to increase significantly, reaching a multi-decade high again. The biggest impacts are being felt in food, energy and motoring expenditure, essential costs that affect everyone.  
'Islanders will continue to feel pressure on their finances with their real earnings declining, thereby undermining their spending power. Businesses, particularly those in discretionary sectors, will face the dual challenge of lower sales volumes and rising costs, particularly in payroll and energy, thereby reducing their profits. The States will have to manage rising day to day and capital expenditure, which is increasing faster than income and therefore making the fiscal deficit that must be closed even worse, as well as the imperative to help many islanders through the cost of living crisis. 
'The good news is that Guernsey's inflation of 7.9% as measured by RPI is much lower than the UK (12.6%) and Jersey (10.4%), which is important for our relative standard of living, fiscal outlook and competitive position, but begs the question why. Whilst this quarter suggests there are early signs of inflation stabilising in the island, the biggest contributor to Jersey's recent increase was the housing category and interest rate increases in particular. This means that with the faster, sharper interest rate increases seen in the UK over the last month, much of that impact could yet feed into higher local inflation rates in the coming quarters.
'We welcome the introduction of the housing cost indices showing the impact of inflation on different households. We look forward to monitoring these over time, but note that inflation is broadly similar for nearly all households in the latest quarter.'