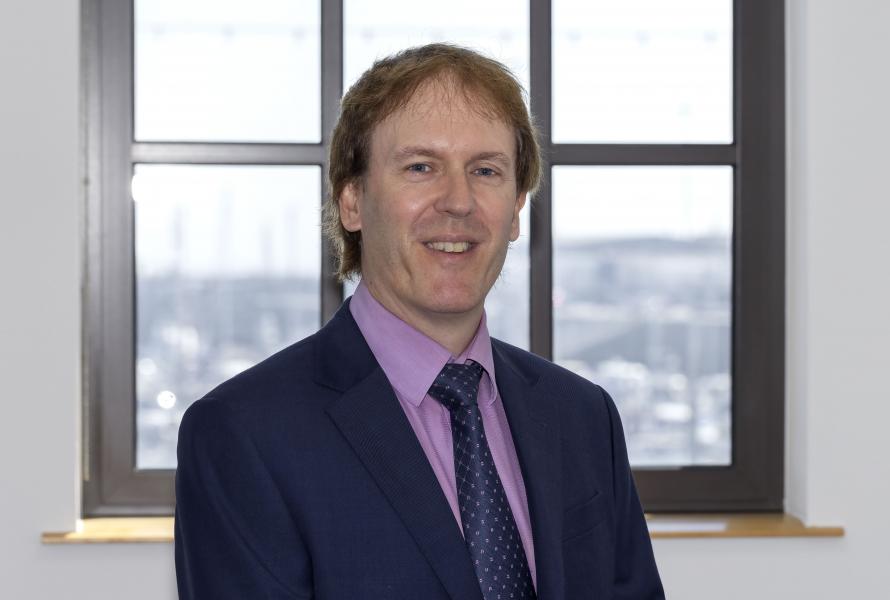 Following the release of the States of Guernsey's Q1 2023 residential property prices bulletin, Richard Hemans, IoD Guernsey's lead on economics, commented: 'Although it is difficult and risky to draw conclusions from one quarter in isolation, the latest quarterly figures are somewhat concerning because they indicate the local property market is slowing faster and further than expected. This is evidenced by the lowest number of transactions in at least 25 years and also by house prices starting to fall. These figures may, however, reflect the aftershocks of the UK's poorly received mini-Budget at the end of September 2022. They will certainly have been affected by the continuing increase in the cost of borrowing, which may rise further still. 
'It is perhaps safer and more meaningful to look at rolling four-quarter averages. On this basis, local market property prices are still increasing by 14% year on year, although they are starting to slow. Transaction volumes are definitely slowing, falling by more than 25% year on year. Volumes are lower across every price level. Meanwhile, open market prices have risen by 21% year on year, but transaction volumes have also decreased by 36%.
'These latest quarterly figures do suggest the market may be at a turning point - and the Q2 2023 data will be critical in understanding whether Q1 was just an anomaly, or the start of sustained weakness.
'Most of the indicators in the bulletin predict a softer period for the Guernsey property market. Affordability remains stretched and exceeds any level recorded in the last decade. It is taking longer to sell a property than a year ago. The discount sellers are having to accept is steepening, reaching 7% versus 3% a year ago. 
'Turning to the rental market, the four-quarter rolling average for rental price growth also continues to slow, increasing by 8% year on year. Rental prices are rising more slowly than inflation and affordability has stabilised, although they still remain elevated and consume a staggering 54% of median earnings. This is one of the main problems that makes it difficult for the island to attract key workers to the island and contributes to the tight labour market and inflationary pressure. 
'Local estate agents and any forced sellers will be concerned by the Q1 2023 residential property statistics, which suggest the market is weakening. 2023 could see the lowest number of transactions for many years, even pre-COVID. Whilst the four quarter averages remain positive for the time being, and conclusions should not be drawn from quarterly figures in isolation, the outlook for the market is finely balanced. The shortage of housing supply, strong economy, low number of forced sellers and small growth in population continue to support the local property market. However, these are being counterbalanced by rising interest rates, the knocks to household incomes from inflation and higher taxation, and the higher number of properties sold than normal during the COVID years, which may have saturated the market. We are likely to see further declines in transactions and price growth this year.'