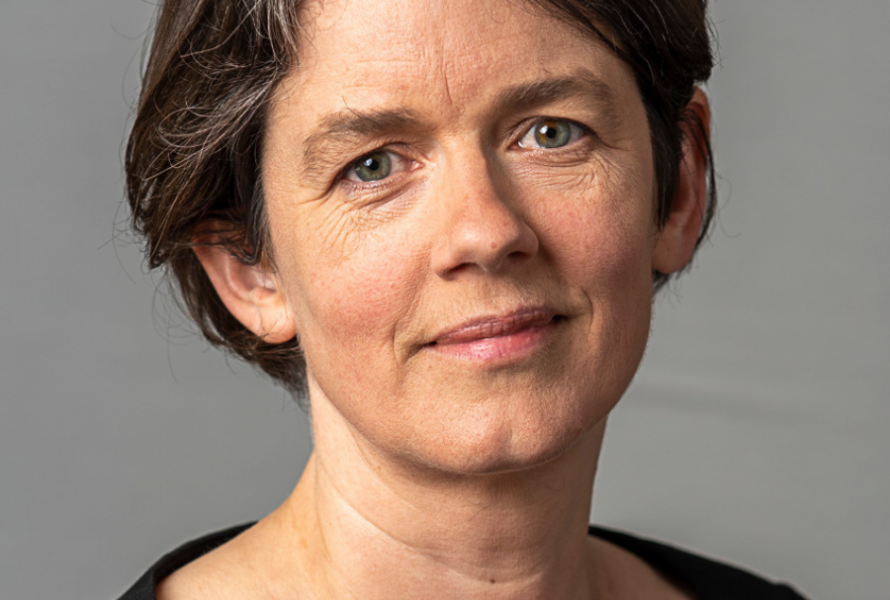 The IoD Guernsey January breakfast webinar, sponsored by Butterfield, will host IoD Chief Economist, Kitty Ussher, who will explore the latest UK economic outlook and what it means for directors and their businesses. 
Kitty is a UK macroeconomist and public policy research professional with extensive government experience. She is a former MP for Burnley and has served as Economic Secretary to the Treasury during the early phase of the 2008 financial crisis and later became Junior Minister at the Department for Work and Pensions.  
Kitty said, 'The UK business environment is being impacted by a number of external factors that affect the outlook for the economy in 2022, be it Covid, Brexit and even ongoing political issues. Business leaders are having to adapt their business models often at a very brisk speed to take account of these external risk factors that are affecting different parts of their operations in different ways. With so much uncertainty, it's great to have the opportunity to deep dive into what the economic outlook is for the UK over the next year, so that leaders can better prepare their businesses for every eventuality and put systems in place to protect their future prosperity.' 
Richard Hemans, Chair of IoD Guernsey's Economic subcommittee, will be joining Kitty and discussing how the latest UK economic outlook translates into trends for the Bailiwick's economy. Richard is a Chartered Accountant and Chartered Director. Since 2013, he has been the Group Finance Director and Company Secretary of Blue Diamond, the UK's second largest garden centre group that is owned and managed in Guernsey.  
Wendy Dorey, Chair of the IoD in Guernsey, said: 'We know the role of directors is constantly changing and 2022 is set to be no different. Understanding the economic outlook for the UK, including the key challenges and opportunities for the Bailiwick, will be crucial to help leaders navigate  the next 12 months. We began 2021 with a seminar on decision-making in a challenging 'VUCA' world, and these conditions look set to continue well into 2022.

'This is a great opportunity for Guernsey's leaders to hear from a high-profile and knowledgeable off-island speaker. Kitty has tremendous insight and expertise on the UK economy and I look forward to welcoming her to our first event of the new year.'  
After leaving politics in 2010, Kitty delivered public policy thought leadership projects for a number of large corporates and charities. She has served on the FCA consumer panel and in addition to her work at the IoD is also a NED for an asset manager and a fast-growing fintech. 
The January breakfast event will take place virtually at 08:30-09:30 on Friday 28 January.  
A certificate of attendance will be available to all attendees who pre-book a ticket.