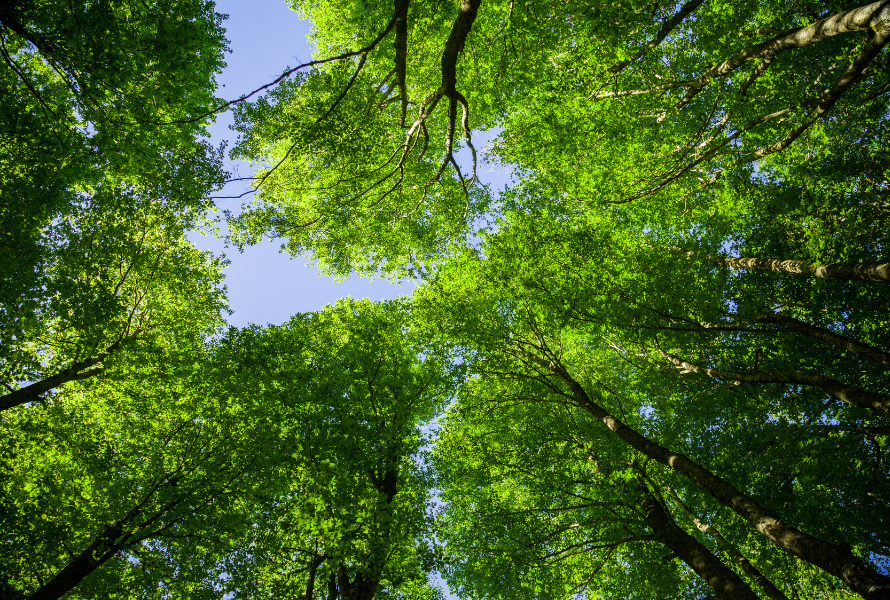 The IoD Guernsey's November breakfast seminar, sponsored by Butterfield, will explore how Directors should consider and report on climate risks and opportunities and broader material ESG factors.
The session will focus on best practice in climate reporting including disclosures aligned to the recommendations of the Task Force for Climate-Related Financial Disclosures (TCFD). There is a high bar to deliver 'effective disclosures', and Directors need to focus on delivering clear, balanced, verifiable and objective information to avoid the risk of 'greenwashing'. This session will give practical guidance on 'best practice' climate risk and ESG governance and reporting to help Directors meet these new disclosure obligations.
Ali Cambray, Director, ESG & Net Zero, and Amy Pickering, Senior Manager, Audit, from PwC Channel Islands, will present at the event which coincides with the COP26 summit.
Ali has more than 20 years' experience working with sustainability and climate change and is currently working with clients on ESG, climate risk, net zero strategies, integration and reporting. Amy is supporting PwC CI's net zero strategy and is leading on embedding climate risk and broader ESG considerations within the audit process.
'Whilst world leaders are in Glasgow to accelerate global progress on climate change at COP26, we all have our part to play. I encourage Guernsey's business leaders to join our discussion on effective climate governance and best practice for climate risk reporting.' Ali Cambray
The IoD Convention in October 2021 gave local industry leaders the opportunity to hear how Guernsey could play a key role in the global race to net zero. The November breakfast aims to build on this theme and provide Directors with practical guidance on how to implement the new climate reporting disclosure requirements.
Wendy Dorey, Chair of the IoD in Guernsey, said: 'As a green finance hub, Guernsey has a significant opportunity to accelerate the urgently needed transition to a zero carbon, more sustainable economy. This session will give Directors a real insight into how to deliver climate reporting with substance, as well as how to better understand climate risk."  
This breakfast will be a carbon-positive event as IoD Guernsey continues the Annual Convention's sustainability theme. Sponsorship from The International Stock Exchange (TISE) has enabled IoD Guernsey to offset 80 tonnes of carbon for all of their 2021 events. This includes 11 breakfast events, the mid-term debate as well as the Annual Convention.
Mark Oliphant, Head of Marketing and Communications at TISE, said: 'Sustainability shouldn't be an afterthought for an organisation's events, it needs to be ingrained into every aspect of your plan. We are delighted to support IoD Guernsey in not only making their 2021 events carbon-positive, but driving Guernsey's sustainability message. We hope all businesses will put sustainability at the focal point of their operations.'
The carbon-offsetting process was supported by ESI Monitor and will be delivered through Durrell's ReWild Carbon programme.
The breakfast starts at 07:45 on Friday 12th November with a light breakfast in the Colborne Room at the OGH, with the event concluding at 09:00. 
A certificate of attendance will be available to all attendees who pre-book a ticket. 
You can book tickets here: https://bit.ly/3EsTqKb