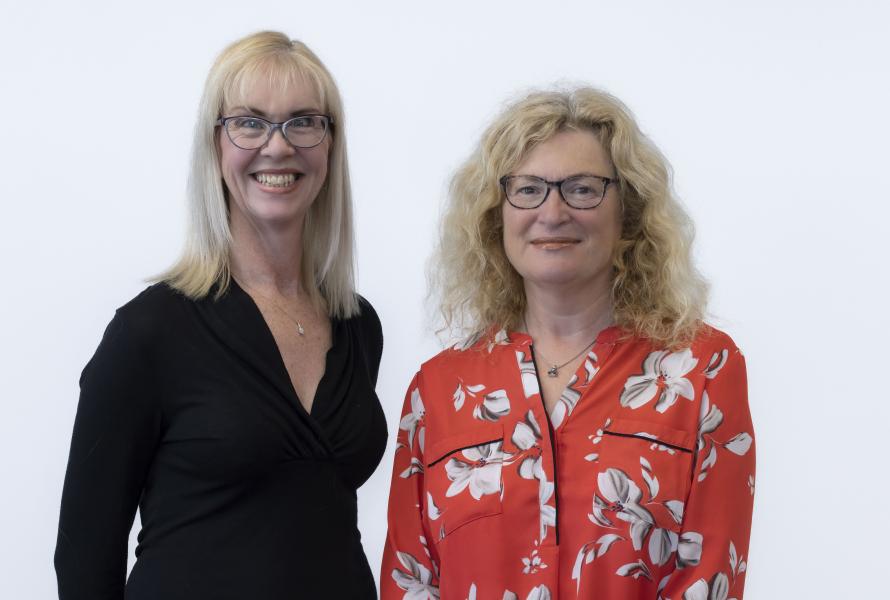 The Institute of Directors (IoD) in Guernsey has appointed Gill Morris and Jill Clark to its Committee. Together, they bring more than 50 years' combined experience in director and leadership positions.   
Wendy Dorey, Chair of the IoD in Guernsey, said: 'The IoD endeavours to maintain our committee at the highest standard and include a balanced representation of Guernsey's industries. Our two newest members bring key experience and industry and political knowledge that will diversify the committee and strengthen our skillset.'
Jill Clark is the Founder of Customer-Excellence, a Guernsey consultancy that improves a business's customer experience. Before founding the company, she enjoyed more than 20 years in operations at Specsavers. 
Jill has a strong personal focus on professional development. She has a Master's of Business Administration and was awarded Distinction in the IoD's Diploma in Company Direction in 2021. 
Gill Morris is the Founder of Gill Morris Consulting, which provides tax, valuation and risk management support to Guernsey businesses. She has experience working for commercial enterprises in Guernsey, London and Australia. 
Gill is also a Non-Executive Director and Chair of the Audit Committee for two local organisations supporting their strategic direction and regulation response. She has more than 30 years of experience in tax, with 20 years based in Guernsey. 
'Both members thoroughly understand the role of a director in a close-knit community and donate time to charitable initiatives that work to improve the lives of local children and adults. I look forward to welcoming these new members at our May breakfast,' continued Wendy.
These appointments were made following an extensive formal recruitment process focused on further broadening the skills and experience of the existing committee.