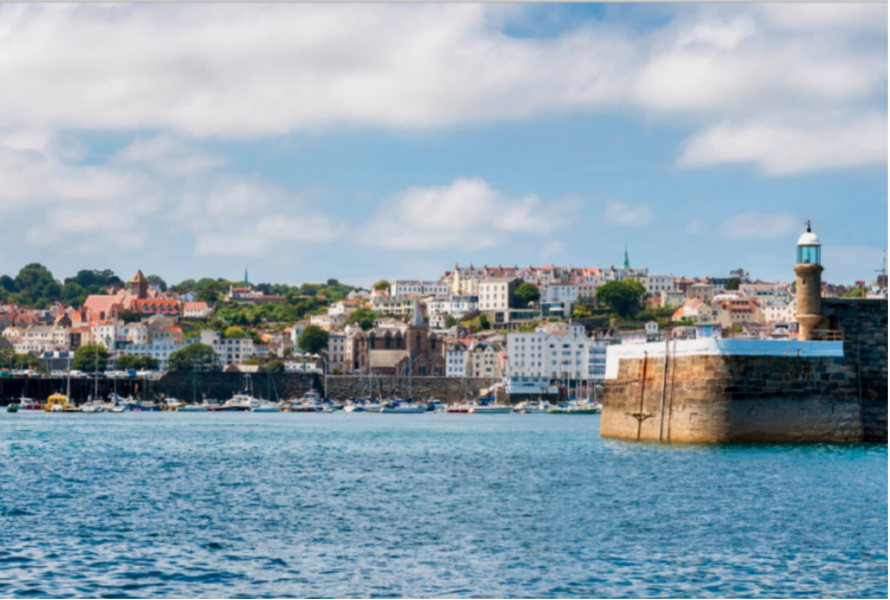 Following the publication of the States of Guernsey's Government Work Plan Policy Letter, The Institute of Directors (IoD) Guernsey is inviting members to give their feedback.
The questionnaire is seeking business leaders' views on Guernsey's post-Covid economic recovery. In particular, the survey asks IoD members' what their expectations are for GDP growth in the Bailiwick, the likely growth rate for their industry and finally, the expected growth rate for their own business.
The survey will also identify members' priorities for policy actions they want introduced from the work plan in order to unlock their growth ambitions and from a defensive perspective, what are the biggest threats to Guernsey's future economic growth?
Wendy Dorey, Chair of the IoD Guernsey branch, said: 'I am pleased to see a number of our members' priorities are included in the Government Work Plan. Clearly, delivery is going to be a key concern for our members and once the work plan priority items are agreed, we look forward to seeing timelines and key success metrics detailed in further iterations of the work plan. The IoD and its members look forward to collaborating with government to help deliver the robust growth the Government Work Plan is aiming for.'
'One of the key pillars of the IoD is to contribute to, and influence, government policy. This Government Work Plan will help shape Guernsey's future over this political term and I would encourage all of our members to share their views so our engagement with the States is as representative as possible.'
The policy letter will be debated in the July sitting of the States. The findings of the survey will be published and shared with Deputies ahead of next month's States debate.
You can view a summary of the Plan here and you can view the full Policy Letter here.
You can complete the survey here.