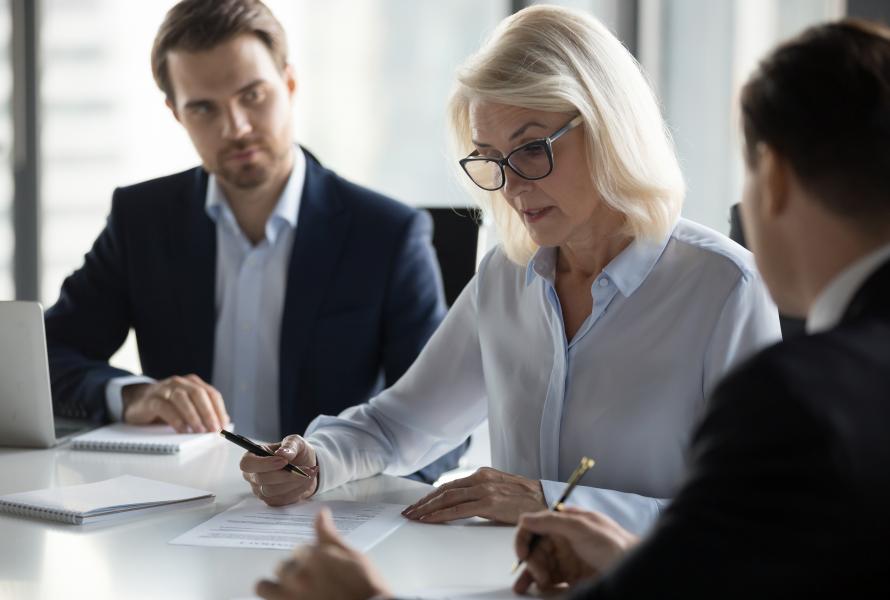 Wendy Dorey, Chair of the IoD Guernsey branch, said: 'Guernsey's current recruitment crisis is complex and wide-ranging, with no 'one size fits all' solution. Rising house prices & a shortage of housing supply, Brexit repercussions, a continued reduction in the number of economically active workers, and a global skills shortage are all factors adding to local recruitment woes.
'This issue is affecting businesses in every sector today. Short-term actions, such as extending the length of workers' permits have provided brief relief, but actions also need to be taken to address the island's longer-term, structural issues. One such issue is population - and how to increase the proportion of economically active people on-island given the continuing decline in birth rates.
'Current demographic projections point to a substantial, multi-decade shortage of labour as the working population is forecast to decline over the next few decades. Without action now, this will jeopardise the viability of many businesses, plus the well-being and prosperity of the Bailiwick.
'Prompt policy action is needed to clarify Guernsey's population and immigration targets, which underpin so many of the States of Guernsey's related policy decisions. This is necessary to avoid a declining working population, as well as attract the skills that the island needs to sustain itself economically and socially. Business owners have said that this recruitment crisis "has been years in the making" and, without prompt action, may take years to resolve.'