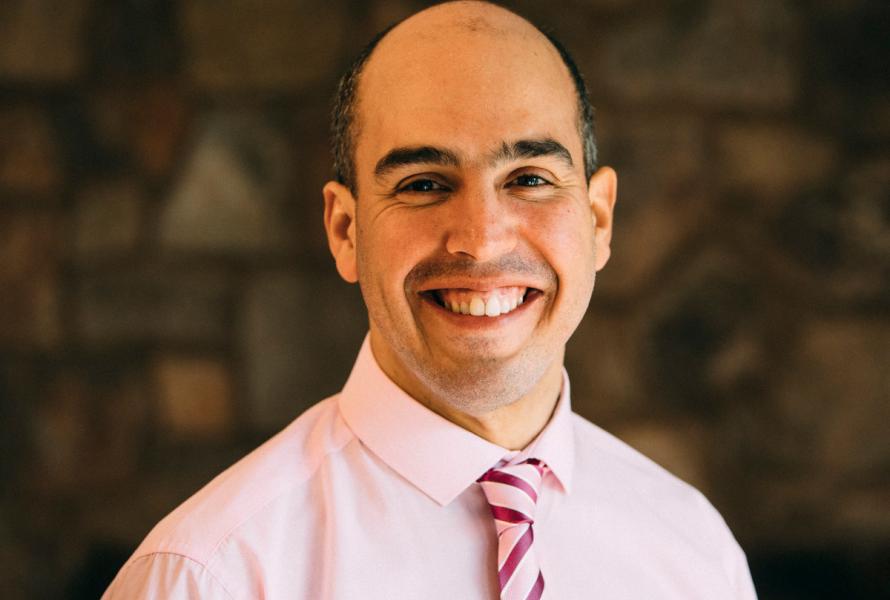 The Institute of Directors, Guernsey Branch has launched its first Next Gen Forum workshop, which focuses on 'The Projectification of Leadership' and will host CEO of the Association for Project Management (APM), Adam Boddison.

The interactive session, taking place on the 30 March, will cover the role of effective project delivery for strategy execution. This workshop will be the first in a number of sessions to support IoD Next Gen members to become confident, commercial and resilient directors of the future.
Adam joined APM as Chief Executive Officer (CEO) in September 2021. He has a Non-Executive Director portfolio that includes Chair of the Corporation at Coventry College and for a multi-academy trust providing education for 32,000 pupils across 58 primary, secondary and specialist settings. Adam is also a visiting professor at the University of Wolverhampton and Stranmillis College, Belfast.
The free to members workshop will address how individuals can harness the power of projects to transform their leadership journeys and deliver long-term benefits to organizations and society.
"Alongside relationship building and networking, the Forum recognises the importance of specific training is available and accessible to upcoming leaders. We need to ensure that tomorrow's directors are fully prepared and boast the necessary skill set to lead successful organisations," said, Tom Zierer, Chair of the IoD Guernsey Next Gen Committee.
"Our workshops will not be your traditional seminars or lecture style training, they are smaller scale, interactive and will cover skills which are specific to leadership and building your own brand and career. We hope that today's managers will benefit from this session and join Guernsey's growing cohort of leading directors," said, Tom.
The event is open to aspiring individuals in managerial roles, in any sector, who will move into director roles within the next two to five years.
The event will take place at 8am on Thursday 30 March at Investec. Registration is essential as attendance is limited due to the format of this workshop. You can find out more about the workshop and register your place here.
The Next Gen Forum is kindly sponsored by Imperium, Investec, Mourant, Praxis, PwC and Ravenscroft