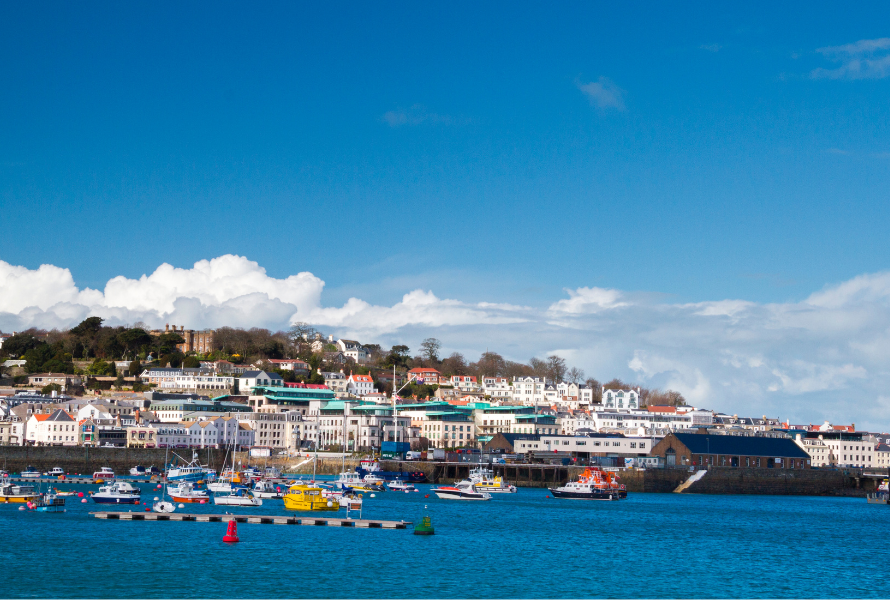 As set out in our initial statement, the Institute of Directors (IoD) Guernsey is pleased that the States is putting forward proposals to address the long-term challenge of a declining population and workforce. As expected, the net migration number of +300 per year is attracting much debate, and we support calls for further assessment of the infrastructure required to support these proposals, an exploration of options to add further flexibility to the proposed changes to the Employment Permit Policy and the Immigration Work Permit Policy, and further consideration of the labour participation rate in the Bailiwick.
Guernsey's declining workforce is a long-term, systemic issue which will require a multi-pronged approach to address this. We believe that managed population growth should be a key pillar in the island's strategy to resolve the demographic problem, along with initiatives to increase labour participation, productivity and automation. A focus on using Guernsey's current population more effectively will not solve this issue on its own.
There is much work to be done to understand the implications for the environment, quality of life, housing, land use, transport and public services, which will require an integrated approach from the States. Smart planning and development, which recognises the need to preserve or enhance the island's natural capital, must underpin all of this.