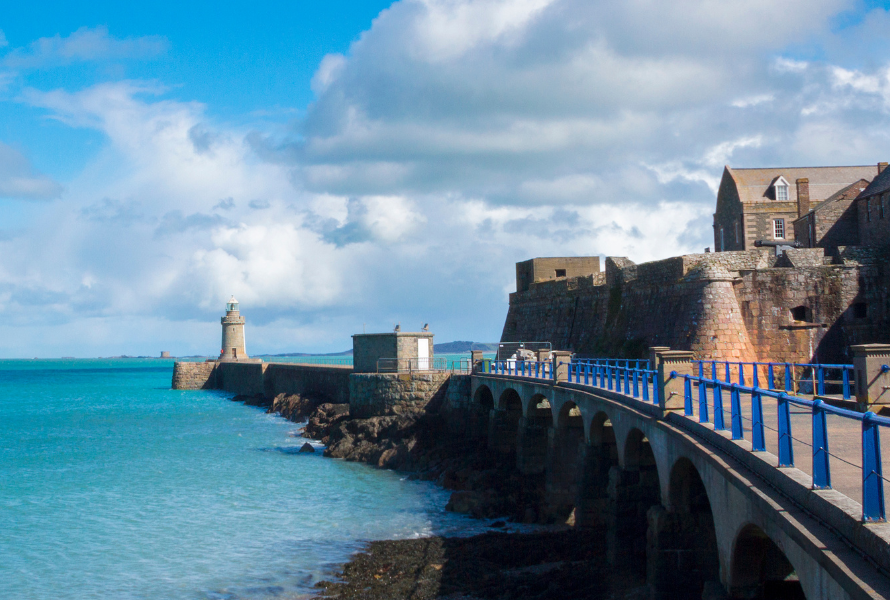 The IoD believes that the approval of the Population & Immigration Policy Review letter and the assumption that net migration will increase up to +300 per year are the first steps to address the demographic timebomb and allow the States to plan the island's infrastructure requirements with more clarity.  
There is much work still to do to ensure we have the adequate and relevant housing required, and to facilitate the provision of other vital services needed to accommodate this much-needed growth.  
We also endorse the need to encourage wider economic participation and access to affordable childcare, alongside upskilling and reskilling islanders to address the skills gaps we face. 
Collectively, we need to do all we can to ensure Guernsey is an attractive and affordable place to live for the existing population, including younger islanders, and for the people we need to relocate here so that our community continues to thrive economically and socially.