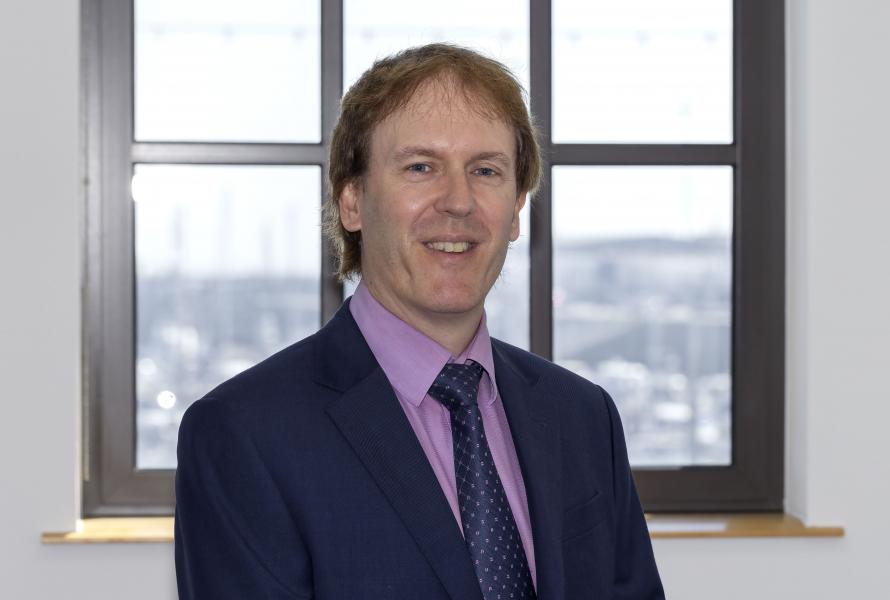 Following the release of the States of Guernsey's latest quarterly residential property prices bulletin, Richard Hemans, IoD Guernsey's lead on economics, commented: 'The Q4 2022 bulletin indicates that Guernsey's housing market remains strong, but is showing some clear signs of peaking.
'Local market house prices increased by 15.9% year on year, which is the strongest annual growth for many years and higher than the significant rises seen during the pandemic. However, the number of transactions declined by 14% and is now back to pre-pandemic levels. 
'Meanwhile, open market house prices increased by 6%, which is the lowest growth since the pandemic and the number of transactions fell by 23%.
'The bulletin presents a number of indicators that the local housing market may be peaking. Buyers are taking on more debt with the average loan to value increasing from 76% to 81%. The average length of time taken to sell a property is rising, although it remains at historically low levels. Similarly, the discount buyers secure from asking prices is increasing, but this is only back to pre-pandemic levels. Affordability is becoming more and more stretched, with the price to earnings ratio of local market houses reaching the highest level in 10 years. 
'The growth in rental prices is slowing, having increased by only 4.5% over 2022. Notably, rental prices have actually fallen in the last two quarters. Rents are rising more slowly than inflation and earnings, which makes renting a property marginally more affordable and could help to lower inflation. The cost of renting has risen by less than buying a house since 2009 - and the gap is widening, making renting more affordable in relative terms. 
'Guernsey's housing market remains underpinned by a shortage of supply, strong household finances, the attractiveness of the island and the States population policy. The Bank of England recently suggested that interest rates may have peaked, which will support the market after the large increases we have seen over the last year. The most likely outcome remains that transactions will decline moderately and price growth will fall sharply, but prices will not decline.'