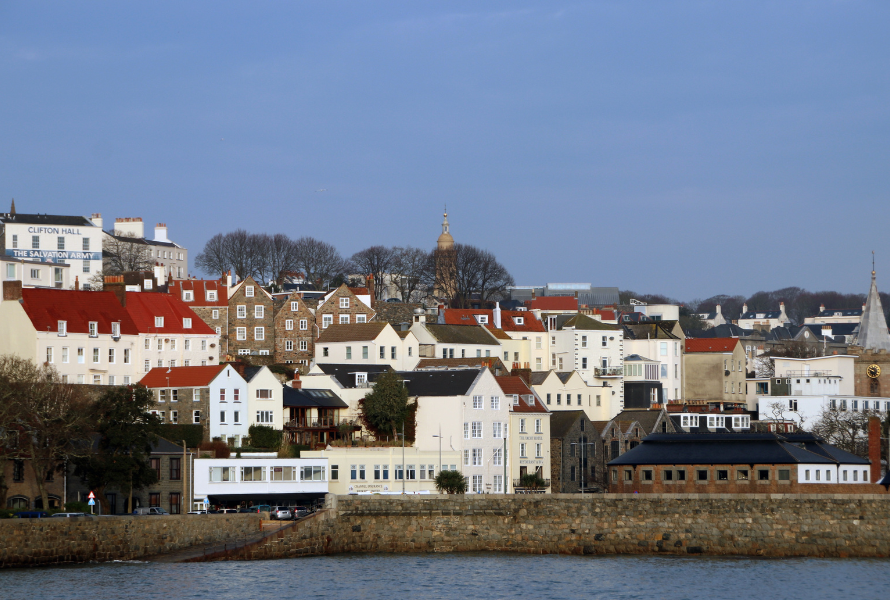 Following the release of the Quarter 3 2022 Guernsey Residential Property Prices, Richard Hemans, the lead on economic matters for the IoD Guernsey Branch commented, 'The latest figures show that Guernsey's housing market remained healthy in the last quarter with local market prices increasing by 13.5% year on year (and up 5.1% on the previous quarter), whilst open market prices rose by 18.8% compared to 2021. Local market transactions were again lower than in 2021 but were in line with the previous quarter and should comfortably exceed pre-pandemic levels for the full year. The length of time to sell a property - and the variance between the final sales price and the maximum price - are still both at historically low levels. 
'The average price of a local market house in Guernsey was £629,000 in the quarter, which compares with £296,000 in the UK and £686,000 in Jersey. More than 70% of house sales were valued at over £500,000, compared to only 30% ten years ago. For the first time, more than 10% of property sales exceeded the £1m mark. Properties are very valuable in Guernsey, but are also becoming expensive. 
'Looking forward, it is worth noting these figures cover the majority of the period prior to the financial crisis triggered by the Conservative mini-budget at the end of September, which led to major turbulence in the gilt market and drove fixed mortgage rates significantly higher. Base rates have also increased by more than 1%  compared to the average rate over the last quarter. 
'Whilst there were already some early, tentative signs of the housing market decelerating in Q3 in the form of: slower house price growth, moderately longer house sale time, and falling rental prices, it is probable that the acceleration in interest rates seen since the end of September will cause the housing market to slow down even further over the coming quarters. Affordability ratios remain very elevated and continue to deteriorate, whilst the levels of debt taken on to fund house purchases is also rising year on year. The cost of living crisis is undermining household incomes available to support debt and finance house purchases.
'Having said that, peak interest rates expectations have come down over the last week, meaning fixed rates should start to moderate and future base rates are likely to be lower than previously expected. There also remains a fundamental imbalance in the demand and supply of housing in Guernsey which, combined with the island's attractiveness and relative prosperity, should support house prices. It is difficult to judge whether house prices in Guernsey will start to fall, or grow within the 0%-5% range, but the balance of probability suggests the latter given the lack of forced sellers. It is therefore more likely that the volume of property transactions will decline, rather than property valuations.'