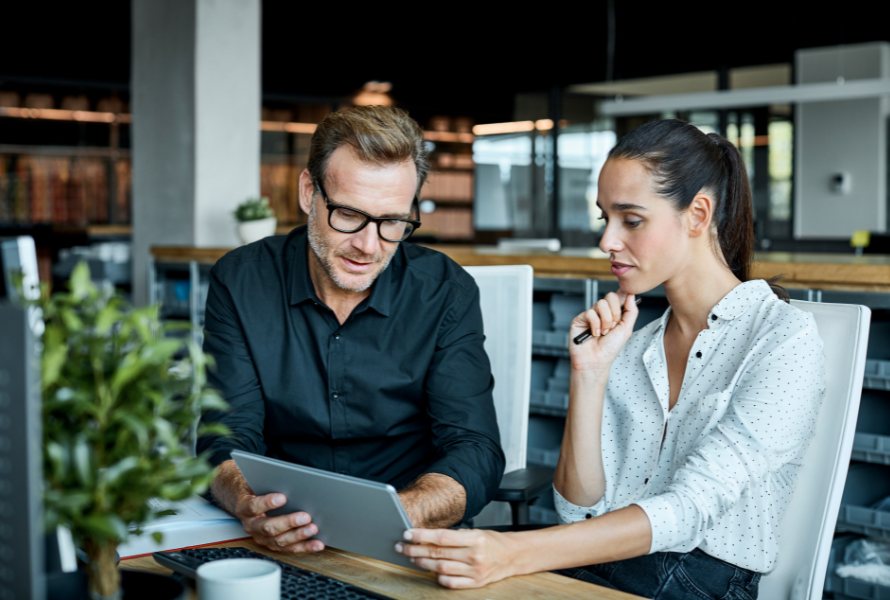 The Guernsey branch of the Institute of Directors (IoD) is seeking member views to help shape its activities under the IoD's "connect", "develop" and "influence" framework. 
The short survey asks members to share their current board priorities and offer their opinions on what are Guernsey's most pressing short and long-term challenges, and opportunities.  
The organisation, which believes that better directors build better businesses, wants to ensure that it is delivering maximum value and impact for its local members. 
'As the new Chair of the IOD Guernsey branch, I am particularly keen to ensure the IOD continues to be a thriving membership community, and that our future direction and activities meet the needs of local directors,' said Glen Tonks, IoD Chair.  
'We are seeking views and feedback on the IOD membership and the value it provides through our "connect","develop" and "influence" strategic framework and activities.  
'High quality directors have never been more important and it is critical that we meet the needs of our members and to do so successfully, we must understand the critical topics under discussion in board meetings, the opportunities and challenges that the business community sees the island facing and how we can use out influence in a way that reflects our members' views.  
 
'I encourage all our members to complete the seven-question survey, and help us to shape the IoD's direction and activity over the next few years.' 
The survey can be completed here.