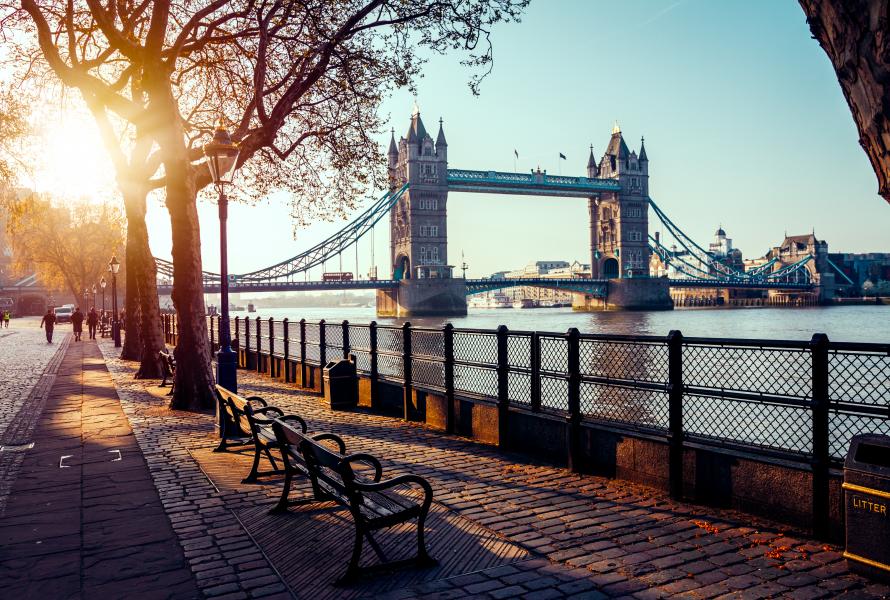 A joint statement issued on behalf of the Institute of Directors (IoD, Guernsey Chamber of Commerce and the Guernsey International Business Association (GIBA).
The business groups note the news that slots are not available for Flybe's Guernsey- Heathrow service over the summer 2020 season. Whilst disappointing, the development should not detract from the achievement of securing the service in the first place. 
The recent IoD and Chamber of Commerce member survey showed that a majority of members supported the continuation of the Heathrow service with route support. Member feedback cited numerous specific examples of businesses benefiting from the Heathrow service, supporting employment and business activity for the island as a whole.
 While noting claims about the financial impact of Heathrow and Open Skies on Aurigny, it is important to reflect on the December 2019 inflation report. The report shows that  "fares and other travel costs" were down 9.3% over the prior year, reducing the overall cost of living by 0.5%. This means the average household is hundreds of pounds better off due to lower fares compared to last year.
Loss of the Heathrow service for summer 2020 should not discourage ongoing efforts to secure the service should slots become available again in future. The service has been popular and acted as an economic enabler, improving connectivity, access to competitive fares and helping deliver the best traffic growth for decades.