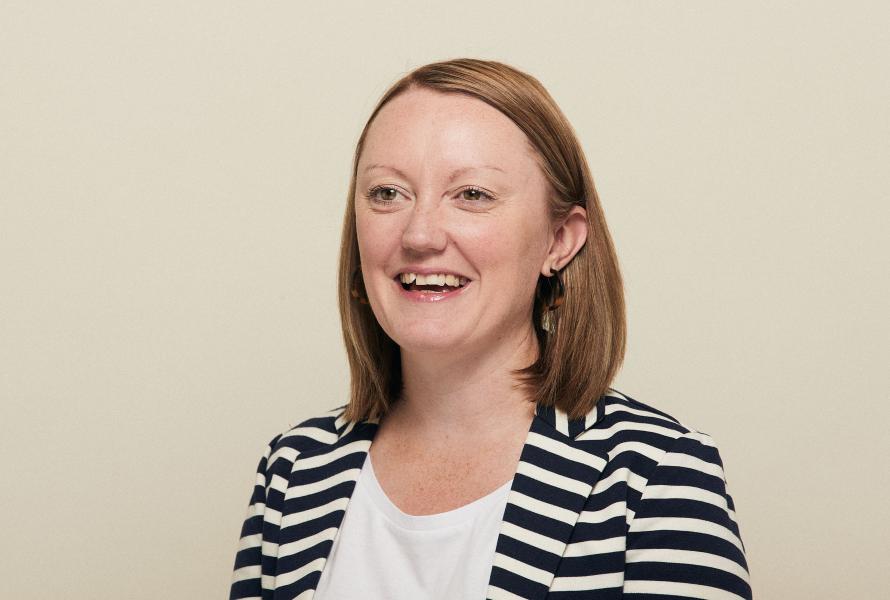 The Institute of Directors (IoD) Next Gen Forum has confirmed their next breakfast workshop, on Wednesday 17 May, which will focus on identifying how different behaviour styles and personality traits respond to, and impact leadership.  
The second event in the 2023 workshop series, taking place at the GTA University Centre, will welcome Nicole Le Goupillot, Leadership Consultant from Leaders Consultancy. At the interactive session, participants will learn how different behaviour styles are motivated, and react in different situations, as well as the role play in a team.
Nicole joined Leaders Consultancy in 2022 after several years as a teacher at Guernsey Grammar School and Sixth Form Centre. Nicole works closely with many of Guernsey's leaders, across different sectors, to challenge existing ideas, translate personal traits into professional results and discover the human factors which contribute to successful leadership.
Ahead of the event, Tom Zierer, IoD Next Gen Forum Chair, said: 'One of the core purposes of the Next Gen Forum is to prepare Guernsey's next generation, currently in management roles, for director and strategic leadership roles. We are eager to ensure high-quality workshops that are relevant across industries. This workshop fits our brief brilliantly and I look forward to hosting Nicole and Leaders at this event.
'We hope this workshop will provide attendees with a 'soft skill' training opportunity, exploring how we can better identify our own personality types, how to optimise our talents and overcome personality-driven hurdles to create a greater impact within our organisations.'
The event is open to aspiring individuals in managerial roles, in any sector, who will move into director or leadership roles within the next two to five years and is free for IoD members.
Registration is essential as attendance is limited due to the interactive format of this workshop. You can find out more about the workshop and register your place here.
The Next Gen Forum is kindly sponsored by Black Vanilla, Imperium, Investec, Mourant, Praxis, PwC and Ravenscroft.