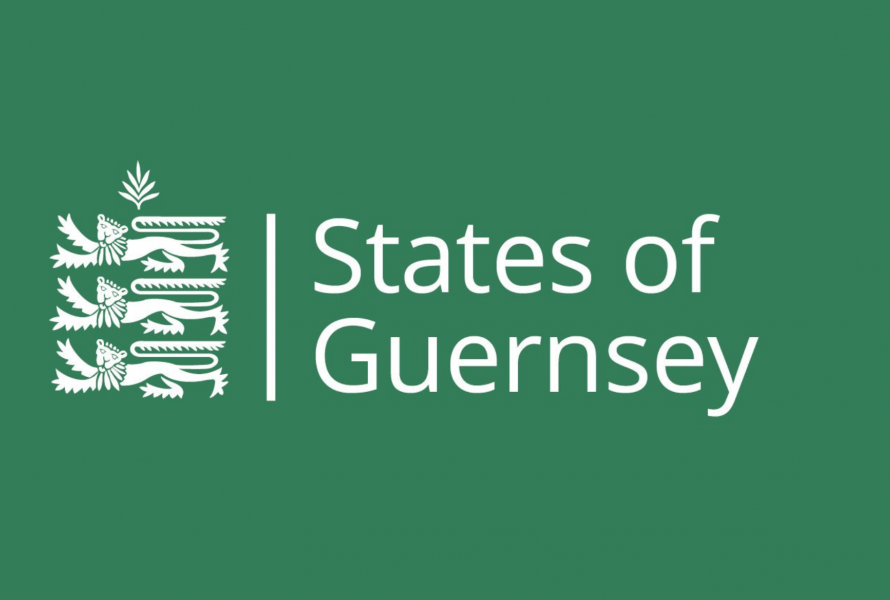 Novel Coronavirus 2019 n-CoV - Advice for people returning from mainland China to Guernsey 
Guernsey's Director of Public Health Dr Nicola Brink has been working with health professionals and colleagues to ensure the Island's preparedness for a possible public health emergency in the light of the global issues regarding the novel coronavirus 2019 n-CoV.
Guernsey has been following the situation closely as it develops globally and has been taking advice from Public Health England.
Today (4 February 2019) the Foreign and Commonwealth Office has issued advice that British nationals who are in China should leave if they are able to do so. See here. 

In the light of this information, Dr Brink is keen that those in the business community who may have employees and associates in China who they may be bringing back are aware of the request from Public Health Services that they self-isolate for 14 days after leaving mainland China.
Self-isolation is the act of separating yourself from physical contact with the rest of the community for a specified period of time. In this case Public Health Services recommend that individuals stay indoors and avoid physical contact with others. These precautions should be taken for 14 consecutive days after leaving mainland China.
Guernsey has decided to issue this advice to anyone returning from mainland China – this does slightly differ from Public Health England advice but reflects the need for Guernsey to protect its health infrastructure. 
To protect the Bailiwick and safeguard public health we need the public to work with us and we would ask that you share this information with your key contacts and with other businesses that may have individuals in mainland China that are looking to return to Guernsey or Alderney.
Full details on the novel coronavirus and self-isolation can be found here.