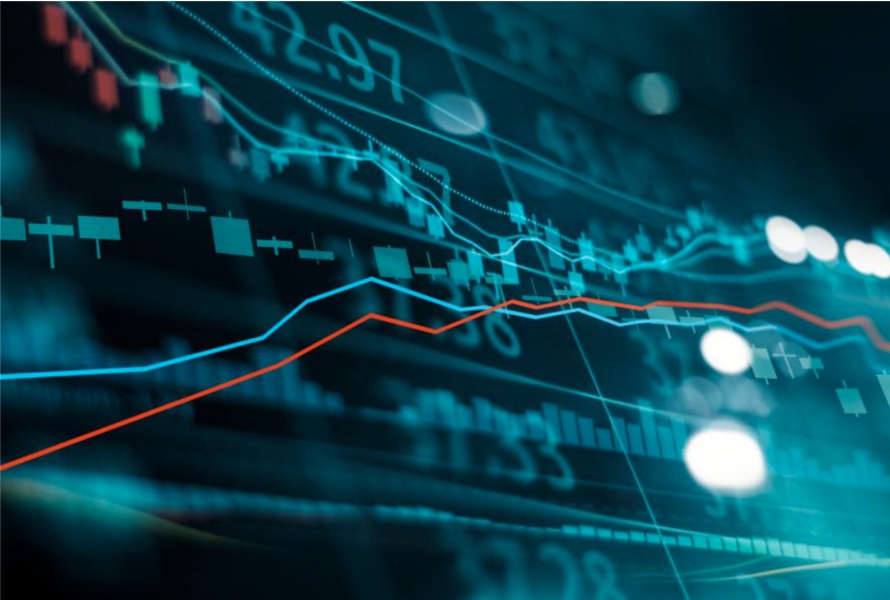 The States of Guernsey have announced further measures to help island businesses and self-employed workers.
The States of Guernsey has established the Guernsey Payroll Co-Sharing Scheme and a grant scheme.
As a first step businesses are asked to send their details to [email protected]  to register for the new measures. These measures have been informed by extensive feedback from various individual businesses and business representative bodies. 
You can read the full statement here and an updated business guidance document here.