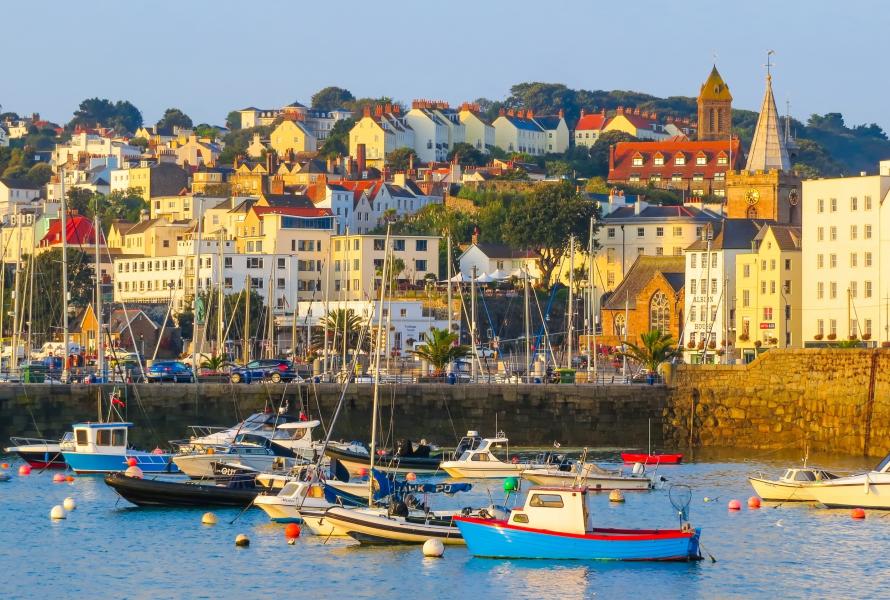 The States of Guernsey has today published the exit from lockdown framework. 
From Thursday 11 February, any non-essential business that can operate with one staff member only, who comes into no physical contact with any other individual, can return to work.
Support bubbles will also be allowed in specific circumstances, including households with children under one year old and households with single parents and lone adult carers.
These easing of restrictions come ahead of a three-staged approach to exiting lockdown, which is not expecting to commence until 18 February at the earliest.
Also announced today is the move to make face coverings mandatory in indoor public spaces from Saturday 13 February.
You can read the exit framework here and the States press release here.