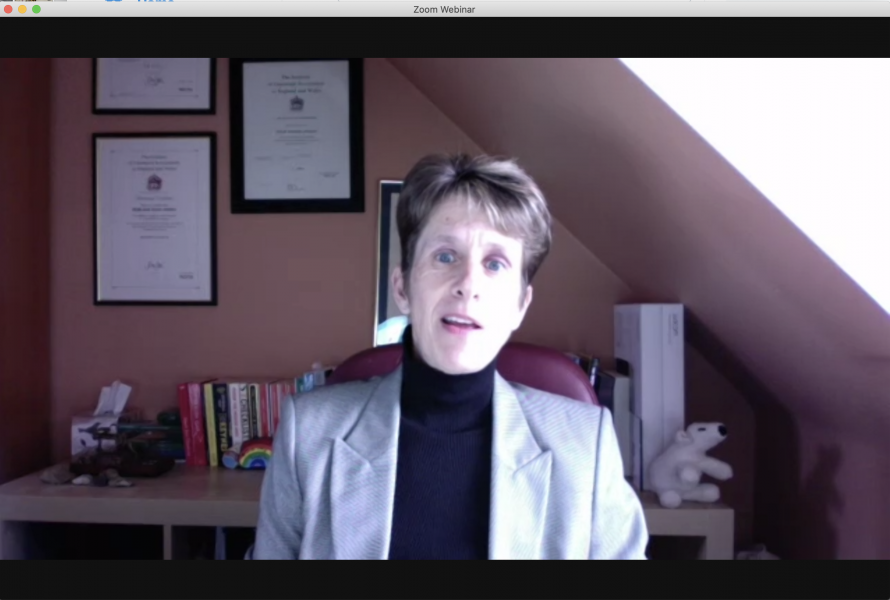 Deputy Heidi Soulsby presented the States of Guernsey's newly published policy letter on the Government Work Plan at the Institute of Directors' (IoD) March Breakfast.

As Vice-President of the Policy & Resources Committee and the political lead on policy planning Deputy Soulsby answered questions from members.
You can watch the webinar again here.