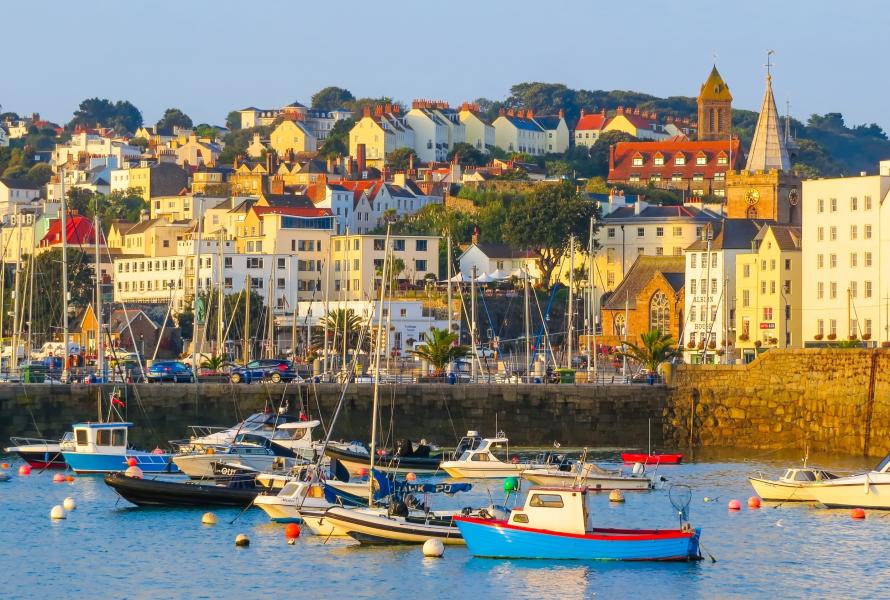 Guidance for businesses and workers has been issued by the States of Guernsey, which supports the key message that in order to protect our community islanders should, apart from specific reasons, STAY AT HOME.
These restrictions align with those put in place during lockdown last year and have been put in place after the Director of Public Health confirmed community seeding of COVID-19 was taking place in Guernsey. This marked a definitive need to bring in immediate measures mitigating the spread of the virus.
If you have any questions or queries please feel free to contact [email protected]. 
The States wish to assure you that, as always, they are in active dialogue with partners to protect supply chains of food, fuel, medicines and there is no need for concerns in that regard.
You can read the full statement here and an updated business guidance document here.