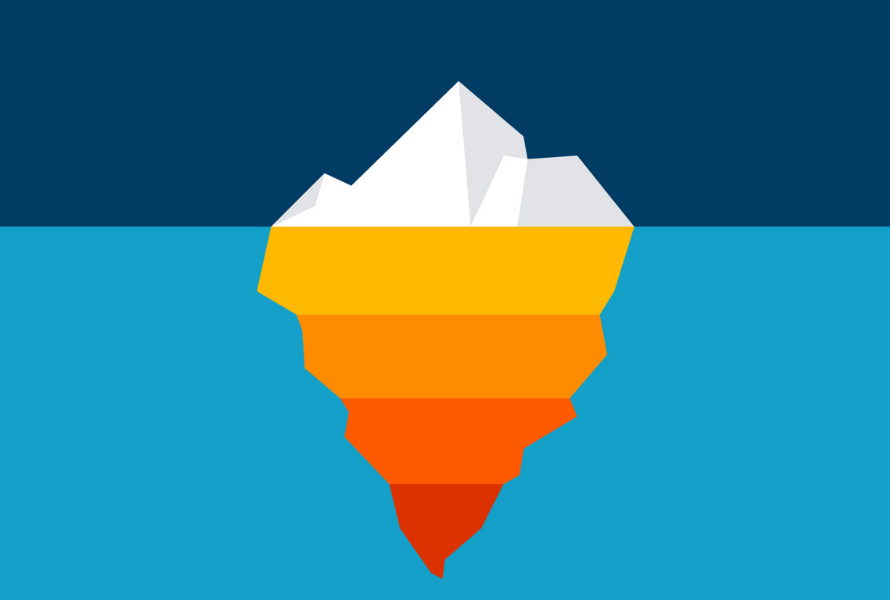 In a fast-paced, ever-changing world, achieving sustainable resilience is no longer a choice but a necessity for businesses Chris Oliver, Director at Armstrong Resilience and Vice Chair of Professional Standards at the Business Continuity Institute (BCI), delved into this topic at IoD Guernsey's June breakfast event.
His engaging and insightful talk delved was aimed specifically at board-level directors and c-suite leaders who need to re-consider resilience within their organisation. During his presentation, he also held a fireside chat with Karen Davies, Group Head of Chief Operating Office at Kleinwort Hambros.
During his presentation and fireside chat, he delved into several key themes, including:
What is resilience in our industry?
The changing nature of resilience and its current state
The motivations behind resilience
How to create a resilience culture
Chris touched upon the vital role of associations such as the BCI, the Resilience Institute, and the Institute of Risk Management in establishing the knowledge management framework behind resilience. He emphasised how such bodies create a foundation for legislative and regulatory actions as well as updating ISO standards.
Chris also revealed historic measurements of resilience including a shift in focus from human resources to technology since the 70s and 80s. He illustrated how our current era has seen unprecedented pressure on organisations, leading to a necessity for robustness in functions. This has redefined the idea of resilience as the ability to continue important business functions and thrive in the face of challenges.
Companies' ability to control internal operations, some aspects of their supply chain, and external factors that impact them directly were deemed vital to their robustness and resilience. Analysing an array of reputational crises from 1980 to 2012, Chris showed that business resilience is increasingly becoming binary - you're either successful, or you fail. He also identified the seven similar traits that resilient 'flourishers' have:
Strong governance
Targeted risk identification and reduction
Consumer focused activities and tolerance
Remediation and change activities
Performance improvement
Structured control in crisis
Reduction in management resources time and incident time/cost
Based on analysis of high-profile failures, Chris stressed that businesses should concentrate on core functions and resources that support them, a key shift in industry practices over the last 15 to 20 years. He urged businesses to stop trying to manage every project and instead focus on core areas. You can find his presentation here. 
Details of our July breakfast event will be published shortly. Thank you to our breakfast sponsor Butterfield.