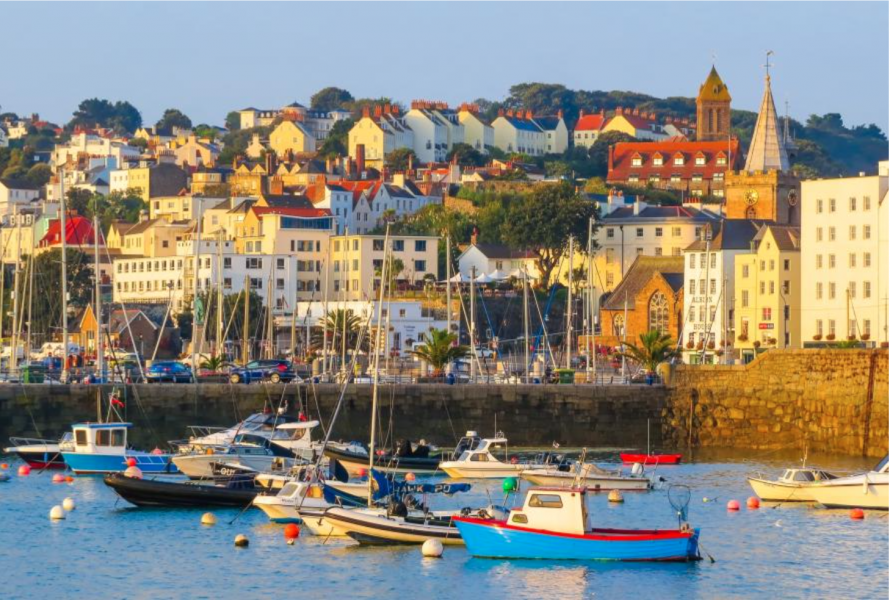 The Institute of Directors (IoD) in Guernsey has released the findings of their recent survey, which was issued to identify members' priorities and provide feedback in response to the States of Guernsey's Government Work Plan.
The questionnaire, which received 65 responses, identified the following as the top five member priorities from the States recovery actions: 
Transport (69.2%)
Digital Infrastructure (63%)
Skills (53.8%)
Population (41.5%); and 
Housing/Regeneration (inc. Eastern Seaboard) (38.4%)
Wendy Dorey, Chair of the IoD Guernsey branch, said: 'Our members represent a variety of key industries and sectors in Guernsey and their responses outline the key areas that will help them and their business bounce back from the pandemic.
'It's not surprising to see that transport connectivity and digital infrastructure continue to be our members top two priorities. We've relied on digital infrastructure to keep our businesses functioning through multiple lockdowns over the past 18 months - and access to reliable, super-fast broadband is now a 'must have', rather than a 'nice to have'. Whilst travel has taken a back seat over the past few years, a number of businesses see the resumption of business travel as a crucial part of building their sales pipeline and growing their business over the coming years.' 
On average, members considered 3% growth per annum was a realistic target for the island, with respondents slightly more bullish on the growth prospects for their own business as opposed to their sector as a whole. Population policy (66%) was ranked the most important area to support this growth target, whilst 'measures to improve productivity' ranked second most important at 43%. 
Wendy Dorey added: 'It is noteworthy that a number of our members outlined 'Population' as one of the most important policy areas to enhance growth in the island. It is also important to note that 'improving productivity', which incorporates upskilling the workforce, ranked second most important. We hope this feedback will help inform the States of Guernsey's Work Plan priority areas and assist with Guernsey's economic recovery. At such a critical time for Guernsey's economy, collaboration between Guernsey's business community and the Government is key.'
The Government Work Plan continues to be debated in the States following yesterday's (Wednesday 21 July) meeting. You can view a summary of the plan here and you can view the full policy letter here.