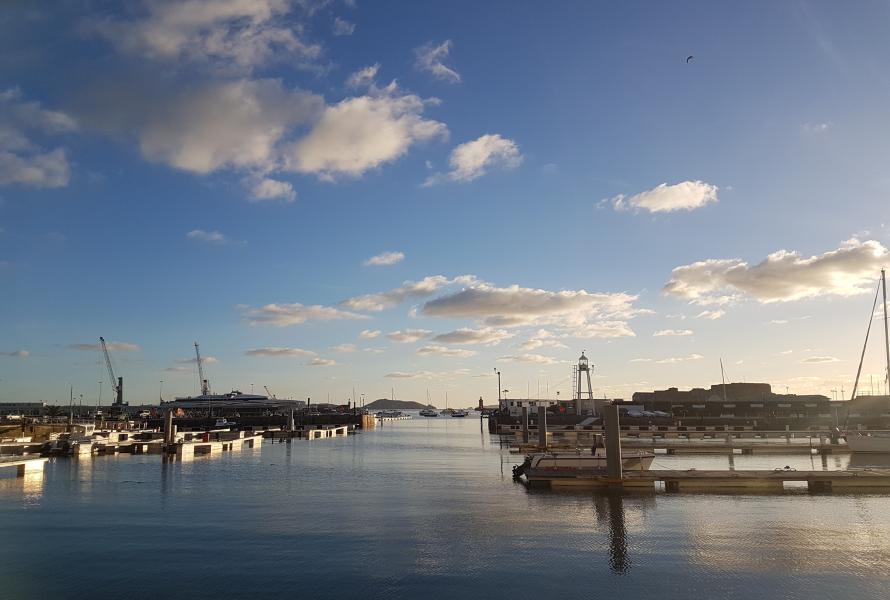 The Institute of Directors (IoD) is at the forefront of British business and supporting business across the globe. The Institute champions entrepreneurial activity and good governance, supporting circa 20,000 business leaders in the private, public and third sectors across all regions of the UK and beyond. The last few years have been like no other; directors, boards and organisations have had their business resilience tested. Amid unique challenges, the IoD has a crucial role to play ensuring directors are fully equipped to lead their businesses faced by the current economic challenges, and as they strive to succeed in a dynamic and globally connected world.
We are seeking a new chair to lead our 'IoD Guernsey' branch.
This branch is currently made up of 670 members and is also supported by IoD international employees and IoD Central Shared Services.
This challenging and rewarding role will see the successful candidate chairing and supporting the branch committee which will comprise of a vice chair and a team of ambassadors.  The committee is very active within our membership, the local community and with enterprises. 
The role also involves working with neighbouring IoD International franchises & branches, providing cohesive and consistent support and services to the IoD membership.
The successful candidate will have a demonstrable track record as a leader, with established business interests and a strong network of contacts within Guernsey.
You will be a strong advocate for good governance and responsible business practices amongst directors, with a desire to give back to the community.
The successful candidate will have a strong understanding of the Bailiwick's business economy and will be expected to promote the IoD among the local business community, public sector and policy makers to help grow the IoD membership and to deliver our Royal Charter.
The role is unremunerated.
You can find out more about the opportunity here.