What is The Next Gen Forum?
The Next Gen Forum (Forum) provides a diverse and inclusive network, for professionals who are in management roles and are aspiring or new directors.  The Forum aims to:
Support and promote career development
Provide opportunities to build connections
Develop an individual's personal brand
Create a foundation for confident, commercial and resilient directors of the future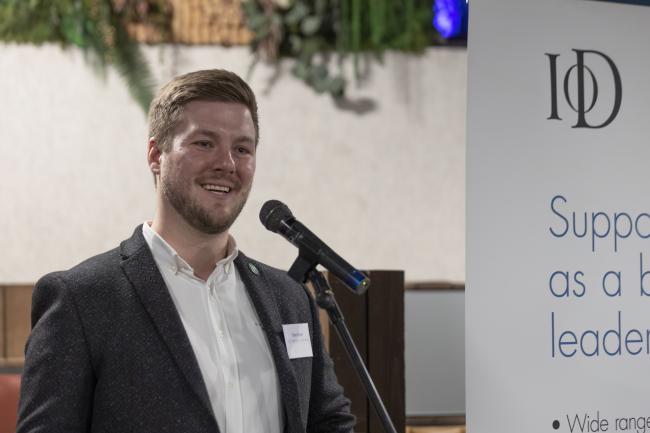 Future-proofing the Boardroom
The Forum builds on the IoD's belief that 'better directors build better businesses'.  It will future-proof Guernsey's IoD network, to encourage continuity of succession and engagement from the next-generation of directors and leaders.
Good governance, leadership, professionalism and a sustainability focus in the boardroom are essential for businesses to thrive and sit at the core of the Forum's objectives.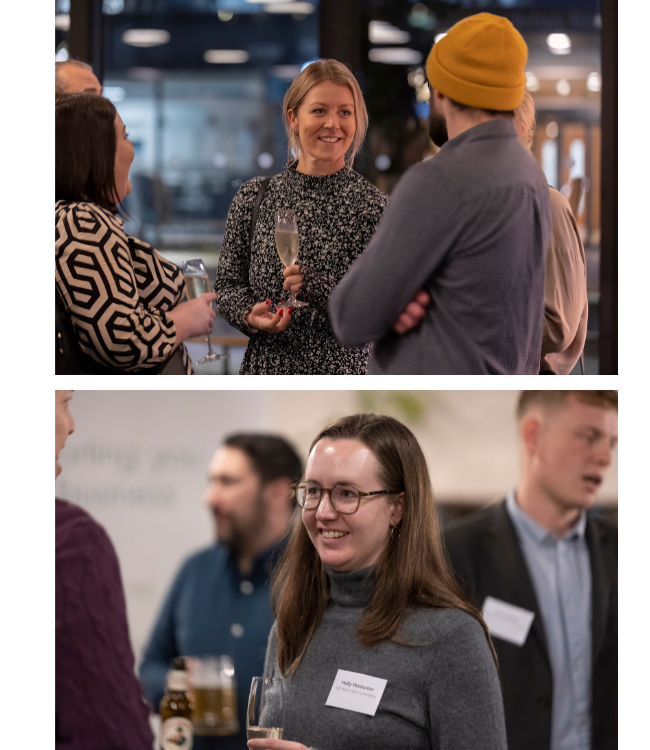 Our Aims
Networking
The Forum hosts four open events across the year to bring together like-minded, and ambitious individuals to connect and build relationships and networks.  The Forum is a diverse and inclusive network and is open to individuals at management to entry director level, irrespective of industry. 
Training workshops
During 2023, the Forum will look to establish member-led, workshop-based training sessions, responding to the key skills and training that Forum members require and want. With a direct focus on boardroom skills and decision making.
Mentor scheme
The Forum will establish a new and unique platform for mentorship in Guernsey, led by IoD members. The platform will enable sharing of skills, knowledge and experience between members at different stages in their careers. The scheme is now open for mentees to apply, more information can be found here and the application form can be found here.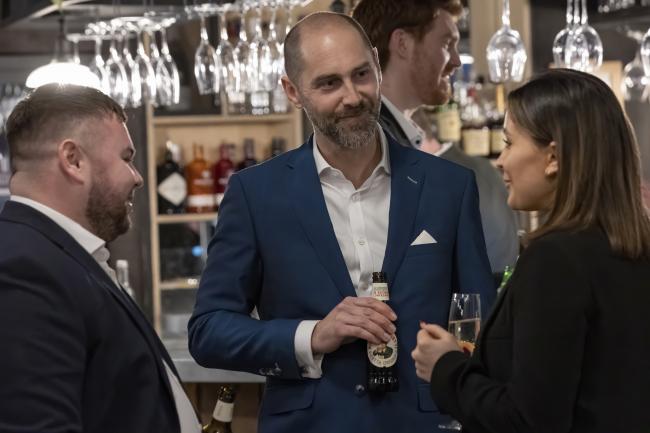 Get Involved
The Forum will launch the first of its four annual events in February 2023.  The events will be open to both IoD members and non-members. 
Register your interest in the Forum