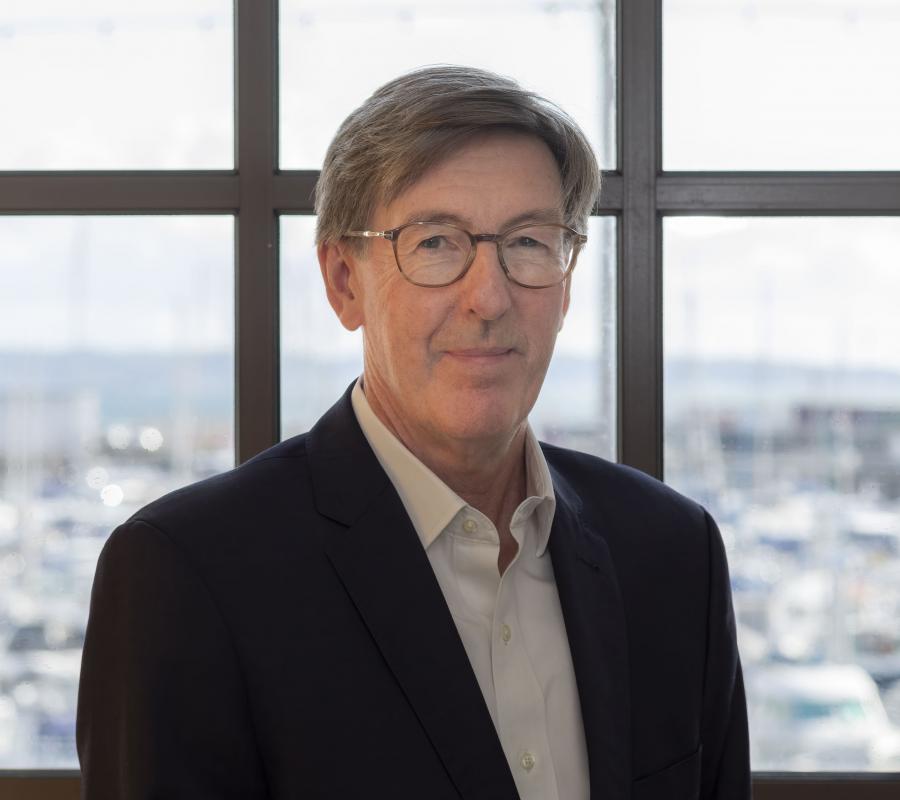 Bob Moore has spent over forty years in the financial services industry in Guernsey and internationally. From 1979 to 1997, he held positions in international banking and international private banking with the Lloyds Bank group in South America, the United States, the United Kingdom and Luxembourg. These included responsibility for Lloyds' international private banking operations in New York and in Luxembourg.  
Moving to Guernsey in 1997, he had responsibility from 1997 to 2011 for the Butterfield Group's operations in Guernsey, including banking, investment management, custody and fiduciary services.  In June 2011, he was appointed to the position of Executive Vice President and Head of Group Trust for the Butterfield Group, a position from which he retired in March 2020.  He has served as a director of a number of other Guernsey banks and investment companies.
Since 2012, Bob has been a Commissioner of the Guernsey Financial Services Commission; his current and final term ends in January 2021.  He is a past chair of the Guernsey International Business Association, the Association of Guernsey Banks and the then International Bankers Association, and a past director of Guernsey Finance LBG.  He has been a member of the Institute of Directors for over twenty years.
Not found what you're looking for?