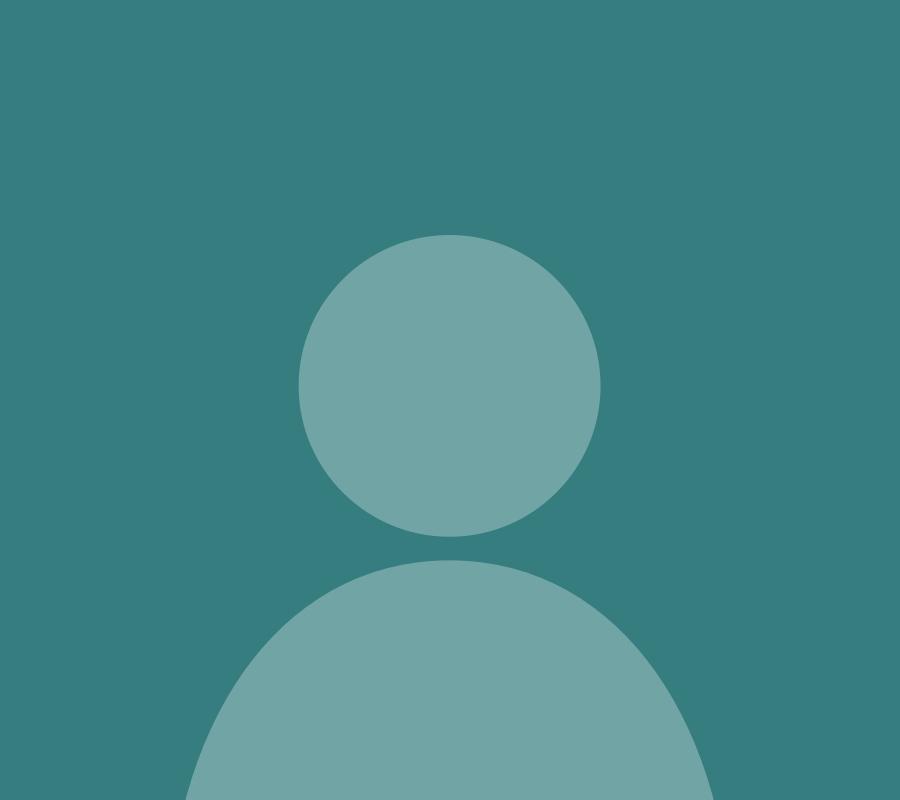 Gill has worked in London, Guernsey and Australia in both professional and commercial businesses focussing on risk and government affairs. She is qualified in both accountancy and tax, is a registered corporate coach and has fulfilled several government panel and scrutiny roles relating to tax and finance. 
In 2021, Gill became Non-Executive Director and Chair of Audit Committee for The International Stock Exchange. She is the Founder of Gill Morris Consulting, offering services across tax, valuations, risk management, leadership and general business support. Gill also acts as a mentor and coach to a small number of clients and has a keen interest in innovative business models and those focused on purpose as well as profit. 
She is a dynamic and energetic senior leader with a broad knowledge of strategy, governance, stakeholder management and risk. 
Not found what you're looking for?