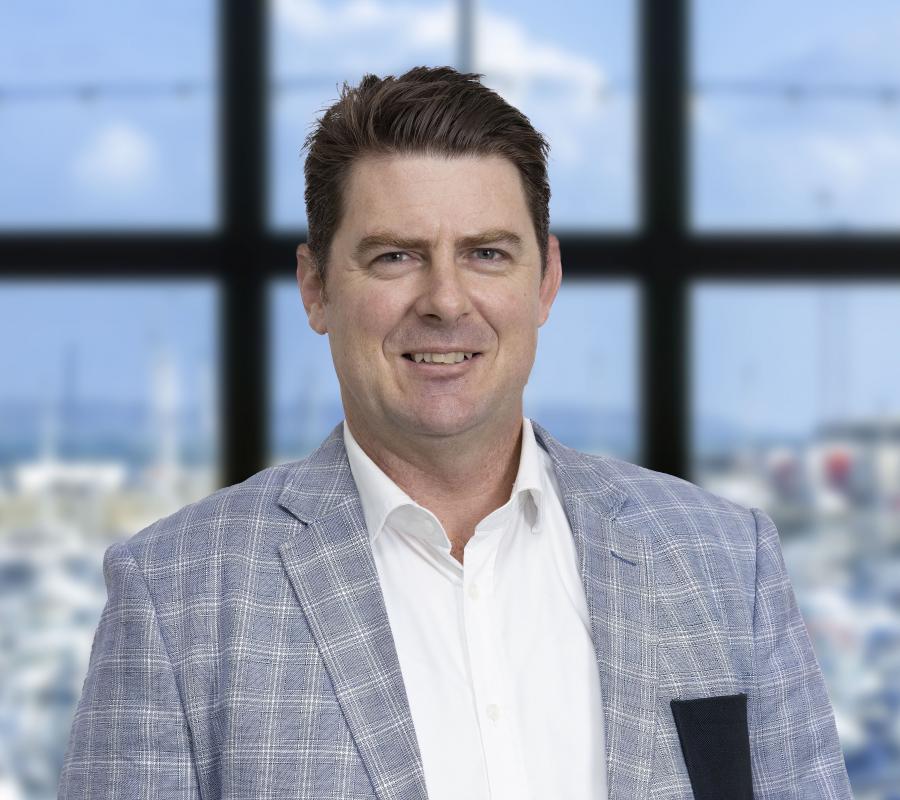 Glen is the Chair of the IoD Guernsey Branch. 
Glen is currently the Chief Executive Officer of global financial services firm Credit Suisse in Guernsey.
Prior to this role he was the Chief Operating Officer for Credit Suisse, and is also a director of Credit Suisse Trust Holdings Limited, Credit Suisse Group Funding (Guernsey) Limited and CS Pensions Limited.
He has more than 25 years' global banking and financial services experience, in the Channel Islands, Asia and Australasia, with a career that has spanned across retail banking, wealth management, asset management and commercial and private banking. He has a wealth of experience in governance, strategy and people leadership, technology, cultural and digital transformation.
He is a member of the Guernsey Green Forum, a collection of businesses that collaborate and share knowledge to help Guernsey meet its 2050 net-zero pledge and safeguard the island.
Not found what you're looking for?