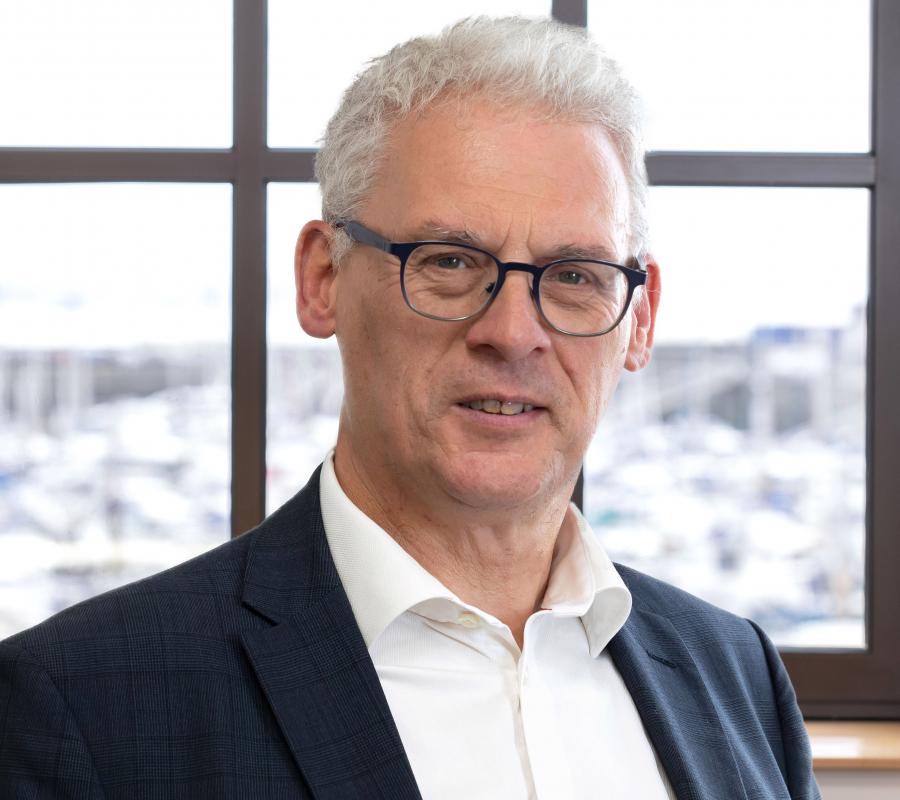 Graham has been a tax adviser in the UK, Australia and Guernsey for more than 30 years, with the last  20 years based on the island. 
For 14 years, Graham headed up the tax practise of a large business services firm in the Channel Islands, advising on many fund structures based in Guernsey and overseas.
He established Fitzroy Tax Services in 2016 where he advises businesses who are migrating to or from the island.  He is a member of the IoD Guernsey Tax and Regulatory Committee and also sits on the tax sub-committee of the Guernsey Chartered and Certified Accountants Society where he has worked with the States of Guernsey on international issues in the area of taxation.
Not found what you're looking for?