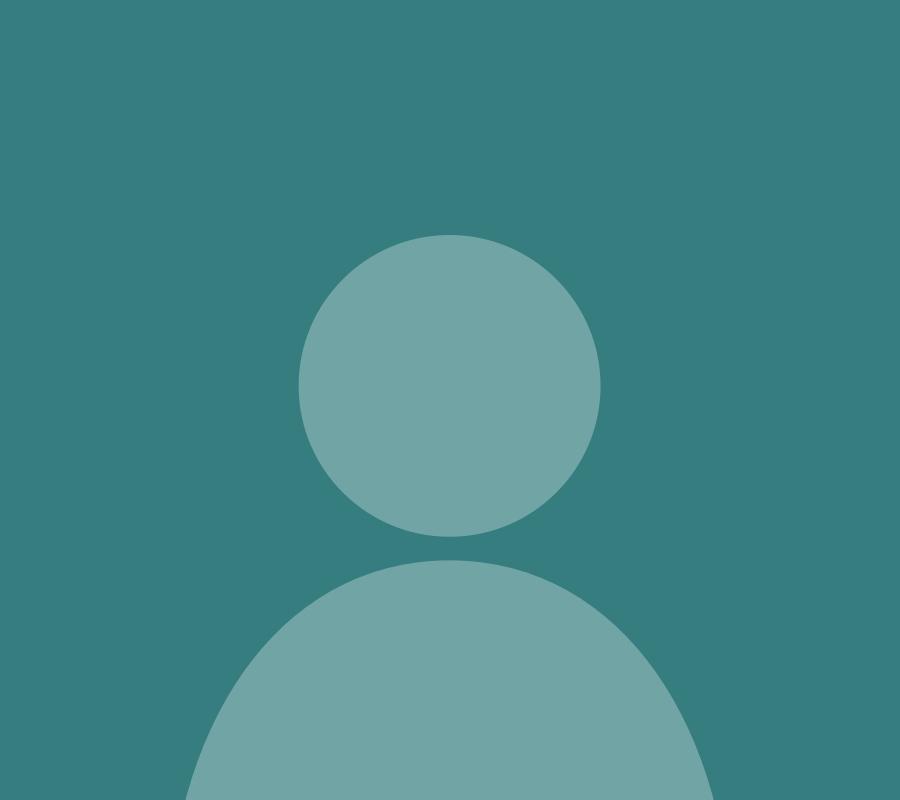 Jill Clark is a dedicated and highly skilled retail business professional and leader, with a strong personal focus on professional development. She combines strategic, commercial and business operations with a focus on customers. 
She is the Founder of Customer-Excellence, a Guernsey consultancy that improves customer experience. Before founding the company, she enjoyed more than 20 years in operations at Specsavers.  
In 2005, Jill became Chairmen of the Board of Trustees for the charity, Changing Faces Channel Islands, supporting residents who have facial disfigurements and campaigning for equal rights for anyone with a facial difference. She is also the Chair of Face Equality International. 
She has a Master's of Business Administration and was awarded Distinction in the IoD's Diploma in Company Direction in 2021. 
Not found what you're looking for?