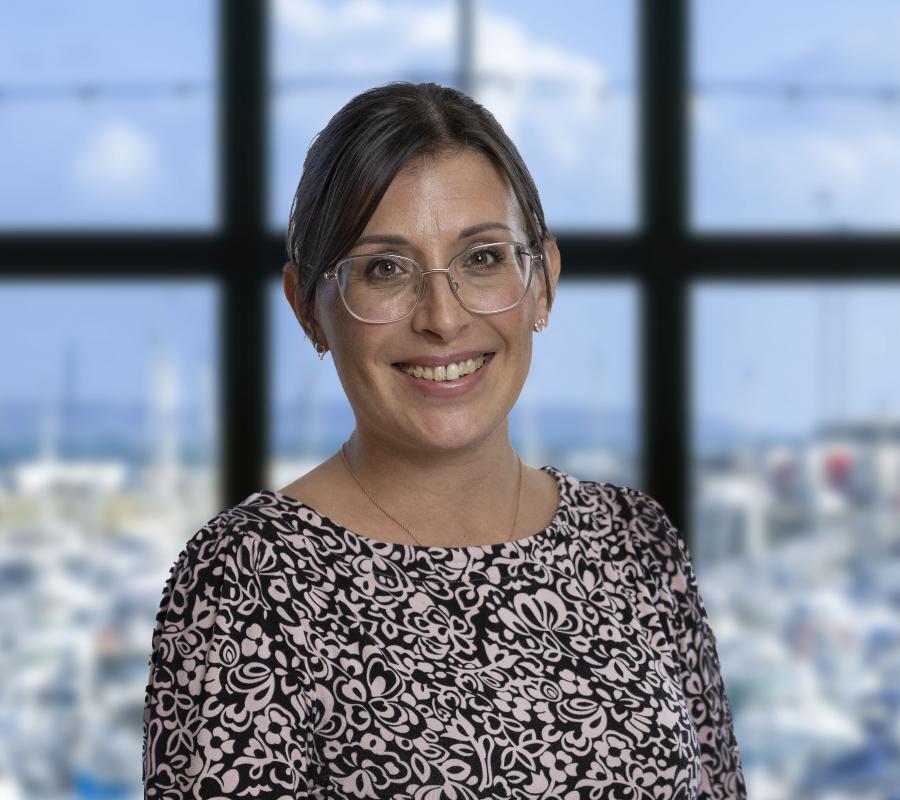 Nicki started her career as a Police Officer with Gloucestershire Constabulary and was a qualified Sergeant and Detective when she left the UK to move to Guernsey in 2011. She started her finance career and trained as a chartered accountant and ICAS Tax Professional with EY. She spent four years in the tax team dealing primarily with private clients, trusts, and FATCA advisory services.
She then moved to Specsavers and now works as Head of Global Tax Assurance. Working across multiple jurisdictions and a wide variety of taxes, including transfer pricing, expatriate tax, international VAT and customs duty, she is also responsible for ensuring compliance with emerging legislation from the OECD in the BEPS environment. 
Nicki has a BSc Hons in Biochemistry with Psychology from Royal Holloway University of London.  
Not found what you're looking for?