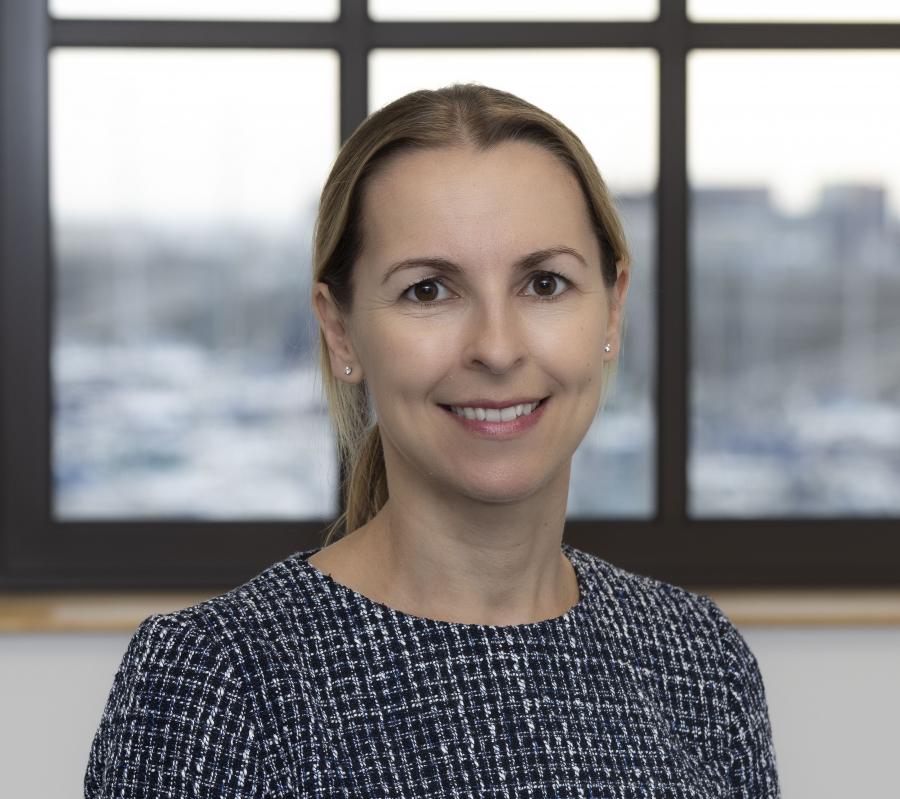 Rachel Guthrie, who has more than 15 years' experience in law, is currently Counsel, Head of Guernsey Employment Practice and a qualified Notary Public at Mourant.  


Since joining Mourant and being called to the Guernsey Bar in 2014, Rachel has specialised in employment law and litigation, advised global and local companies in this area and has been awarded 'Women of the Year – Future Leaders – Senior Associate' Gold Awards at the Citywealth Powerwomen Awards in 2021.   


As well as employment law, Rachel has experience advising a range of clients on compliance with Guernsey data protection law.   
Not found what you're looking for?