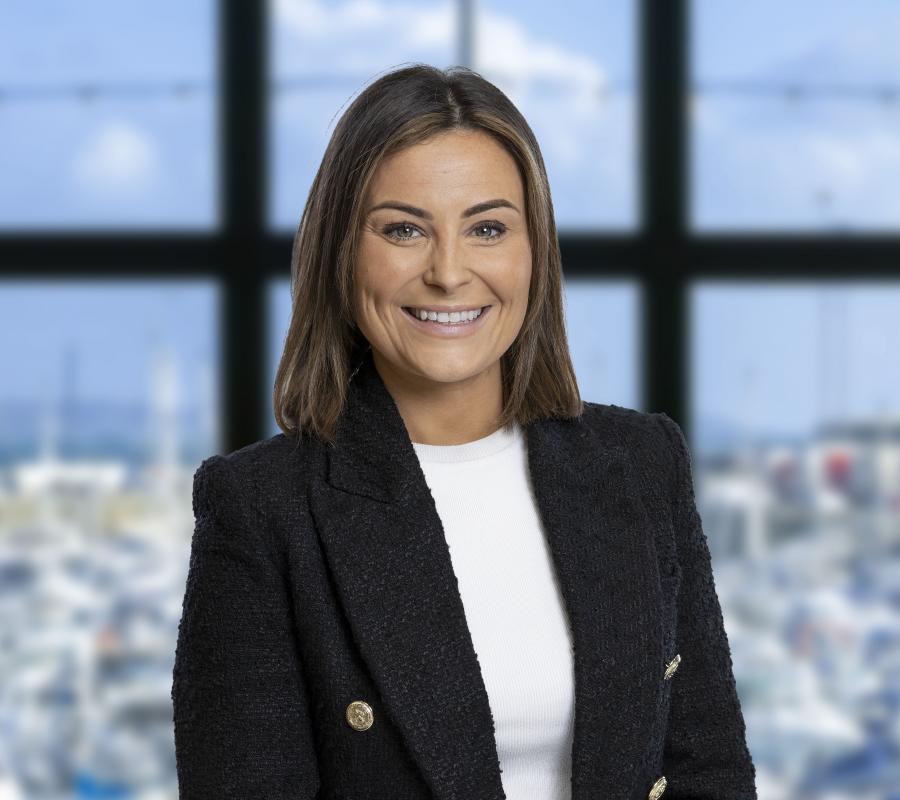 Sarah is a Senior Manager and chartered accountant (FCCA). She leads the accounting team at Alter Domus, which has experienced significant growth since she joined in 2017. 
Sarah works with various fund managers and service providers across numerous sectors, including private equity, real assets and debt capital markets. One of her main focuses' has been growing the accounting team locally, initially starting as a team of two and subsequently seeing substantial, continuous growth. In addition, Sarah has been fundamental in establishing and implementing new technology globally, including automation initiatives. She is passionate about the need to be dynamic in the ever-evolving corporate landscape. 
Sarah started her career in audit in Guernsey's financial services sector in 2012, training and qualifying at Deloitte in 2015. She then worked in the travel industry as a Group Accountant before joining Alter Domus. 
Not found what you're looking for?